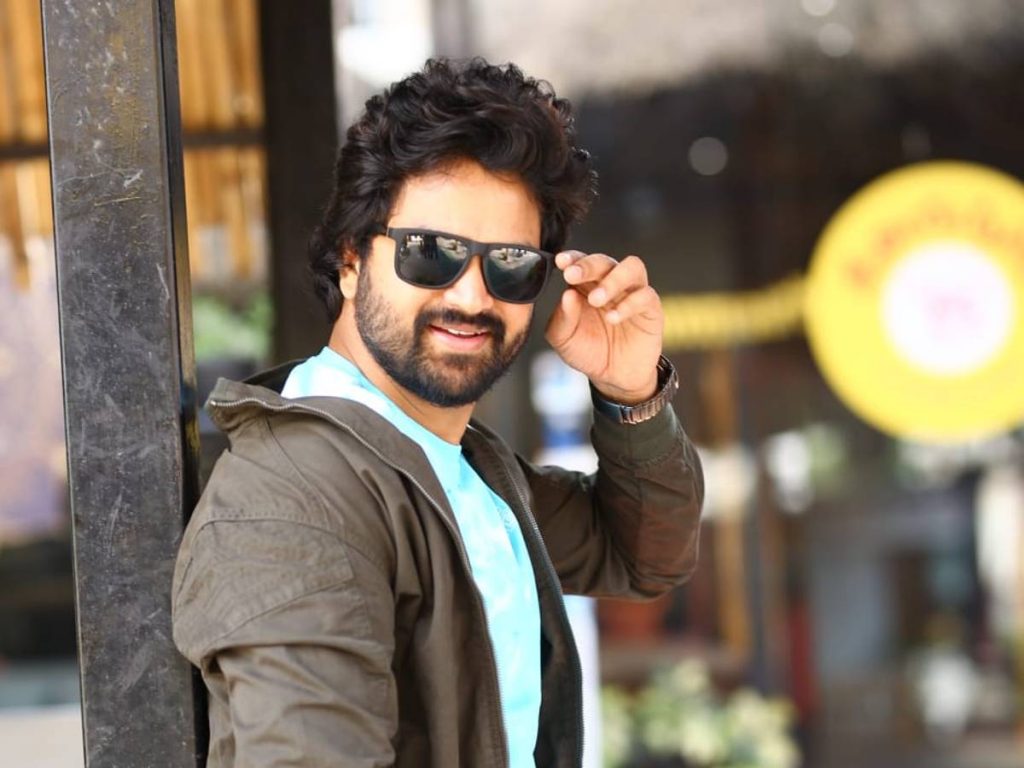 Bigg Boss star Sohel is currently filming several different projects. AR Abhi's "Lucky Lakshman" is a film that has been getting a lot of attention. Haritha Gogineni of Dattatreya Media is the film's producer. Moviegoers will be able to see "Lucky Lakshman" in theatres starting tomorrow (Dec 30, 2022).
"The reception for the trailer and songs of "Lucky Lakshman" has been very positive. We have faith in our film. I am confident that it will strike a chord with the audience. Haritha Gogineni garu, the film's producer, is releasing the film on her own. My experience as an actor has grown thanks to my work in TV industry," he said.
"I am currently working on four films. It's clear that I have acting chops, or else I wouldn't have gotten so many offers," he stated.
Sohel is also doing lot of charity. "We can benefit from the blessings bestowed upon us if we share 10% of our wealth with those less fortunate. Along with about 30 friends, I am participating in Sohel Helping Hands' charitable endeavours. In total, five children have benefited from our support of their heart surgery costs. Seven different families have been receiving our weekly food deliveries. Ten kids' college tuitions are being paid by us," he revealed.