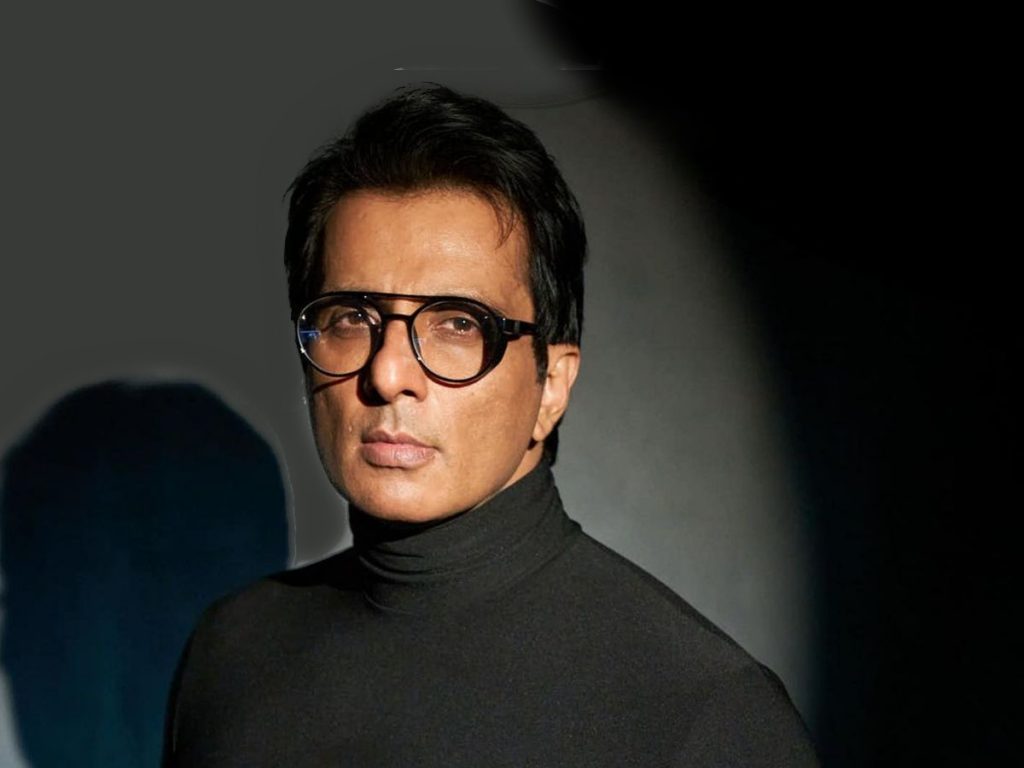 After searching actor Sonu Sood's residences and other properties for three days, The officials said Sonu Sood has evaded more than Rs 20 crore in taxes.
"Incriminating evidence about tax evasion has been found," the statement read. The tax department also said his non-profit organization also violated Foreign Contribution (Regulation) Act.
Sonu Sood has been doing charity work extensively after the COVID-19 pandemic. He is one of the highest-paid actors in India. He takes home Rs 3 to 4 crore for playing villain roles in films.
The IT department's latest statement spells trouble for him. Sonu Sood is yet to issue his version.