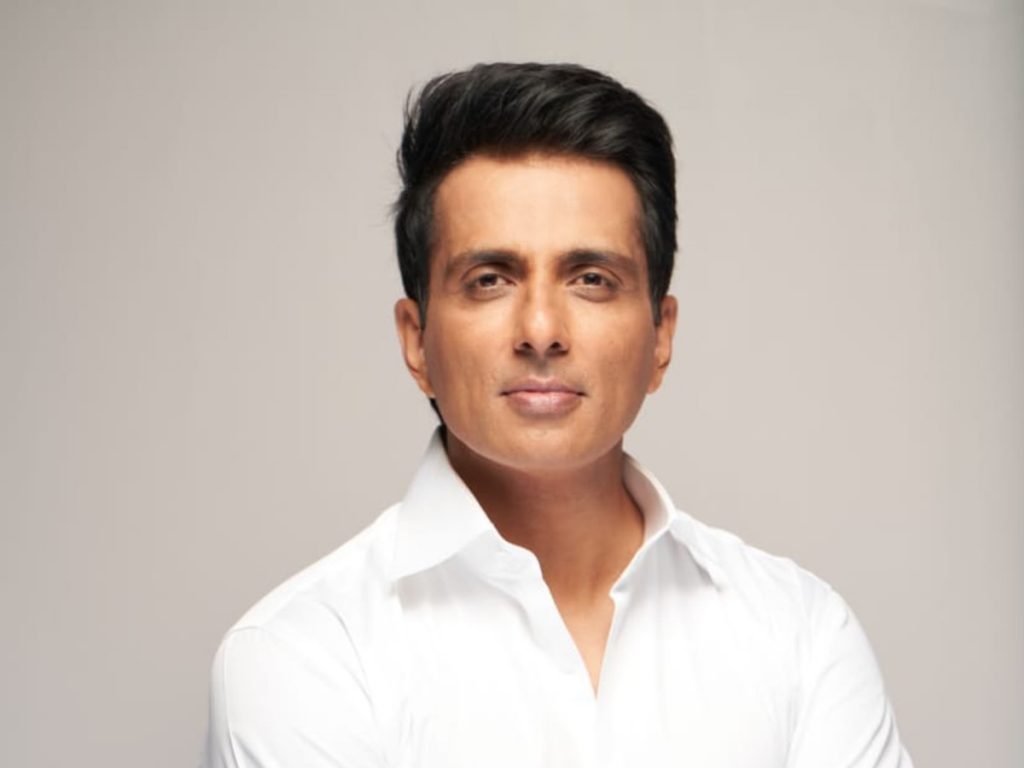 Actor Soon has been hailed as messiah. He helped needy people during the pandemic. Thousands of people were benefited from his charity organization across India. However, the recent declarations by the IT department have brought him a bad name.
Some see it as a political witch-hunting by the ruling party at the center. But social media is putting out the proof that Sonu Sood and his organization indeed evaded tax. WhatsApp forwards is doing the rounds detailing how he took crores of rupees as donations but passed the money to the needy very little.
The IT department declared that they found evidence of Sonu Sood and his charity organization evading more than Rs 20 crore.
Sonu Sood will next be seen in 'Acharya'.