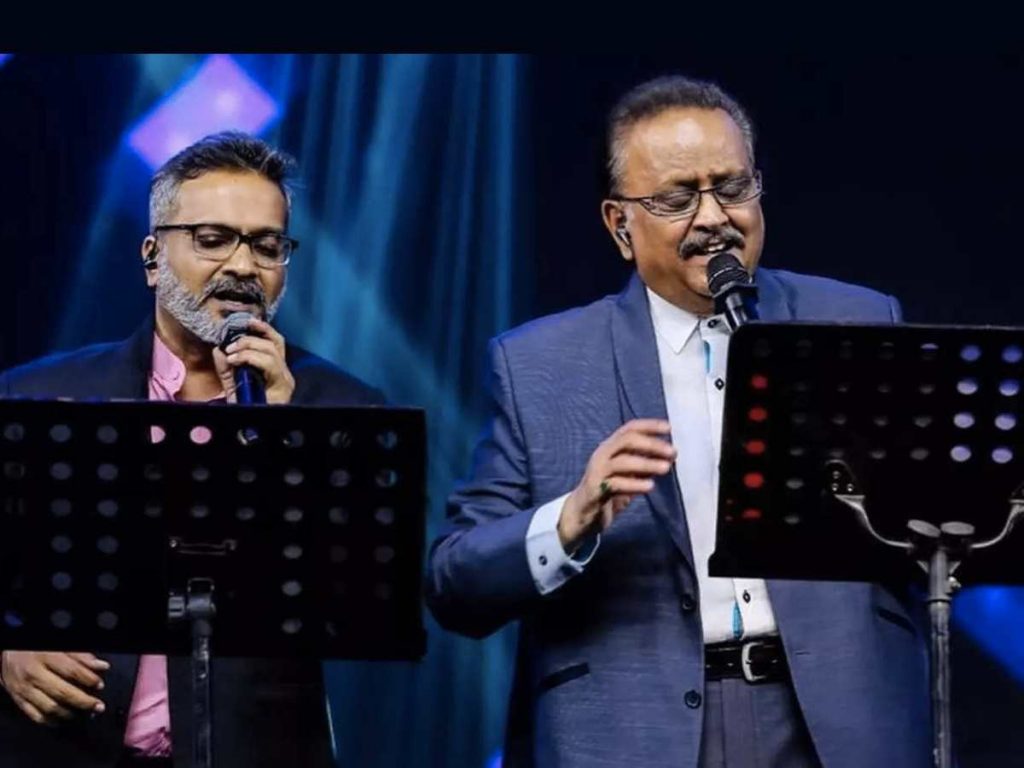 One of the iconic TV shows in the history of Telugu Television is 'Padutha Teeyaga' on ETV. Legendary singer SP Balasubrahmanyam hosted and judged the musical reality show for more than two decades.
Starting from 1996, he hosted the show till his last breath in 2020. Now, the show has been revived. The channel has launched in a new format with new judges. His son SP Charan will host the show along with three other judges.
SP Charan is the main host. Singers Sunitha, lyricist Chandra Bose, and singer Vijay Prakash are co-hosts.
SPB introduced many new talents through this popular show.