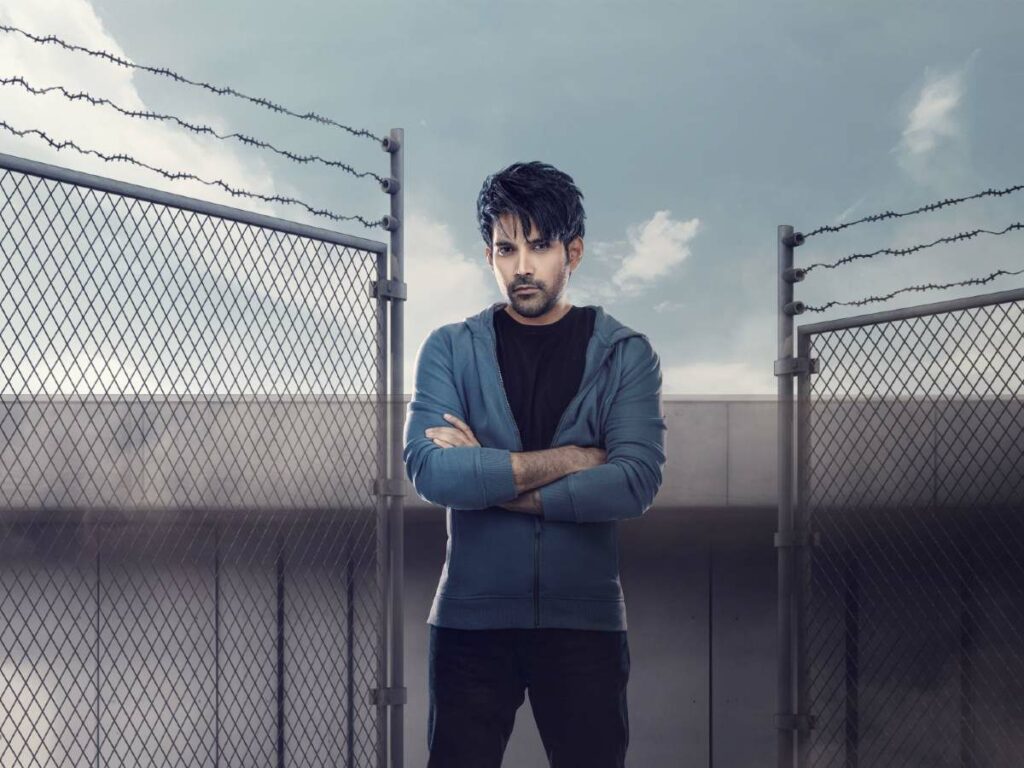 "Spark L.I.F.E." introduces young hero Vikranth to the Telugu cinema industry. Mehreen Pirzada and Rukshar Dhillon play alongside him
The film's entire shooting part was recently completed, and the crew is now working on post-production. Producers confirmed today that it will be released globally on November 17th. The stakes are high for this action thriller, and the creators are leaving no stone unturned in order to provide the best experience for the audience.
Interestingly Vikranth is directing the film while also playing the hero. Hesham Abdul Wahab of 'Hridayam' and "Kushi" fame is composing the music for this film, which is being produced by Deaf Frog Productions. Guru Somasundaram, a prominent Malayalam actor, plays the villain.
"Spark L.I.F.E" will release in Telugu, Tamil, Hindi, Kannada, and Malayalam.