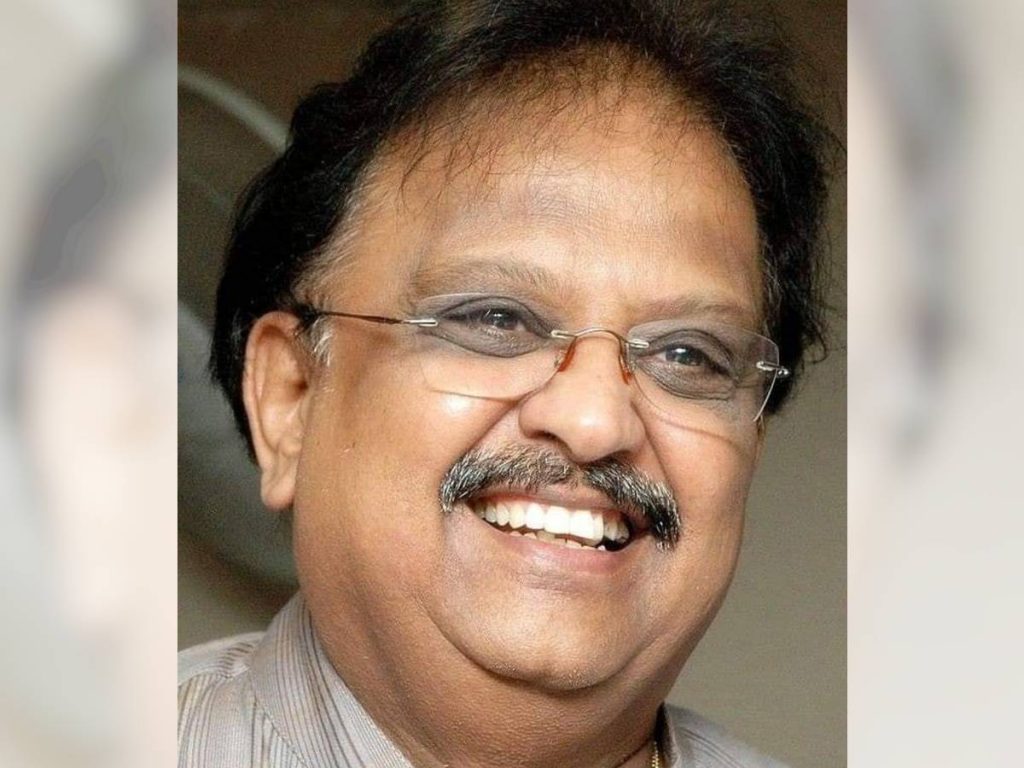 Legendary singer SP Balasubrahmanyam has tested negative for coronavirus and his health condition has improved as well. However, he continues to 'require ventilator and ECMO support'.
Recently media and social media speculated that he would be undergoing lung transplant surgery as he still is not able to breathe easily without artificial support. But the doctors say these are rubbish and baseless rumors.
They have mentioned that SP Balasubrahmanyam doesn't require lung transplantation.
The veteran singer will continue to get treatment at MBM Healthcare hospital in Chennai. He was admitted to the hospital on August 5.