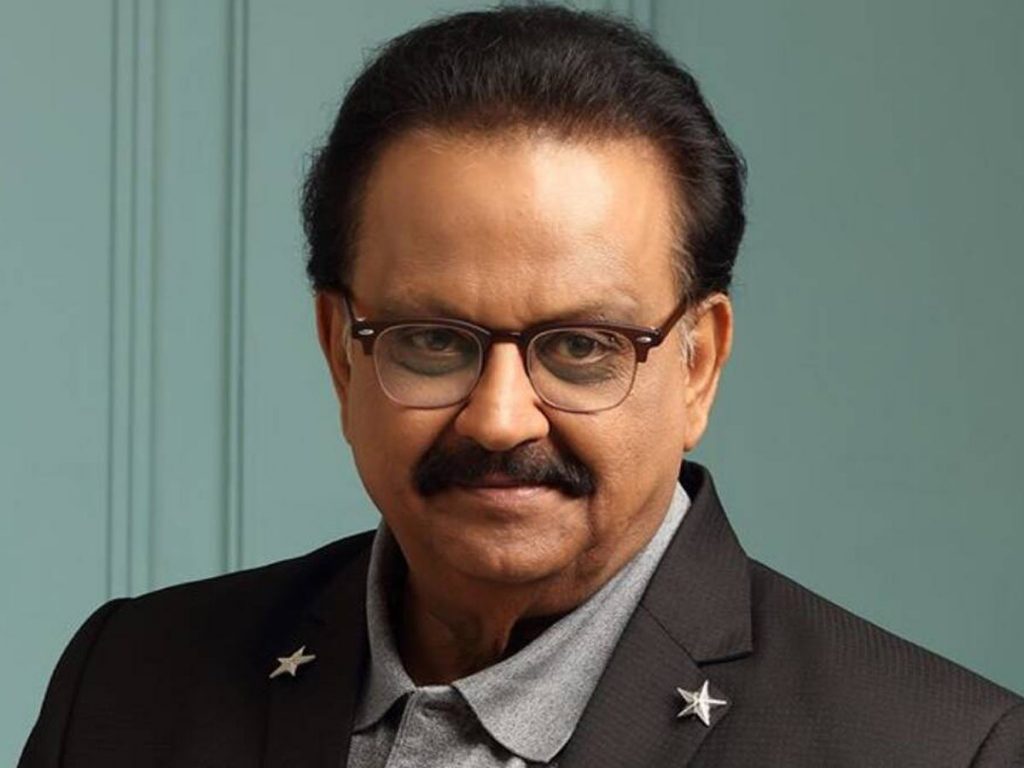 Here's good news for crores of fans of SP Balasubrahmanyam across the world who have been praying for his recovery. The latest health bulletin released by MGM Healthcare, where he was admitted to, says his condition is not only stable, he is also now conscious and responsive.
"His current clinical condition is stable. He is conscious and responsive and continues to be closely monitored by our multi-disciplinary clinical team," the doctors of MGM Healthcare said in a statement.
SP Balasubrahmanyam was admitted to this hospital for COVID19 treatment on August 5 but his condition got deteriorated a week later. For many days, his condition continued to be critical but now he is stable.