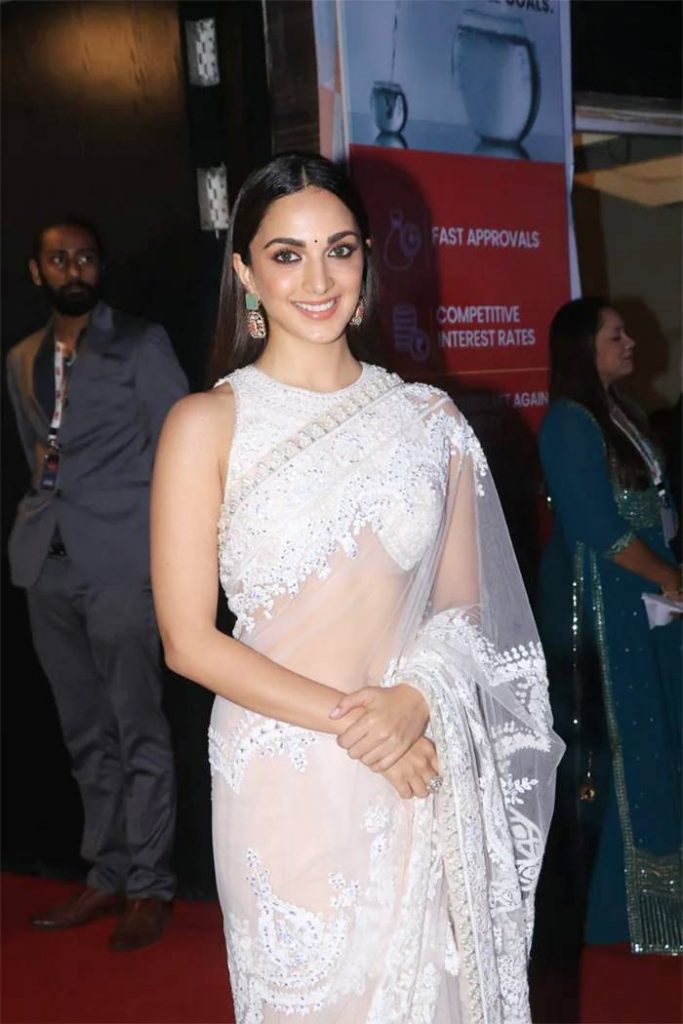 That Kiara Advani dating Bollywood actor Sidharth Malhotra is known to us. They never hid their relationship. Kiara is one of the top female stars in India. She is at the top of the game.
However, there are speculations that Kiara and her boyfriend Sidharth who are in a steady relationship have decided to take it to the next level. They are planning to get married.
Internet is abuzz about the wedding date as well. The social media trends say they will tie the knots in the first half of 2023.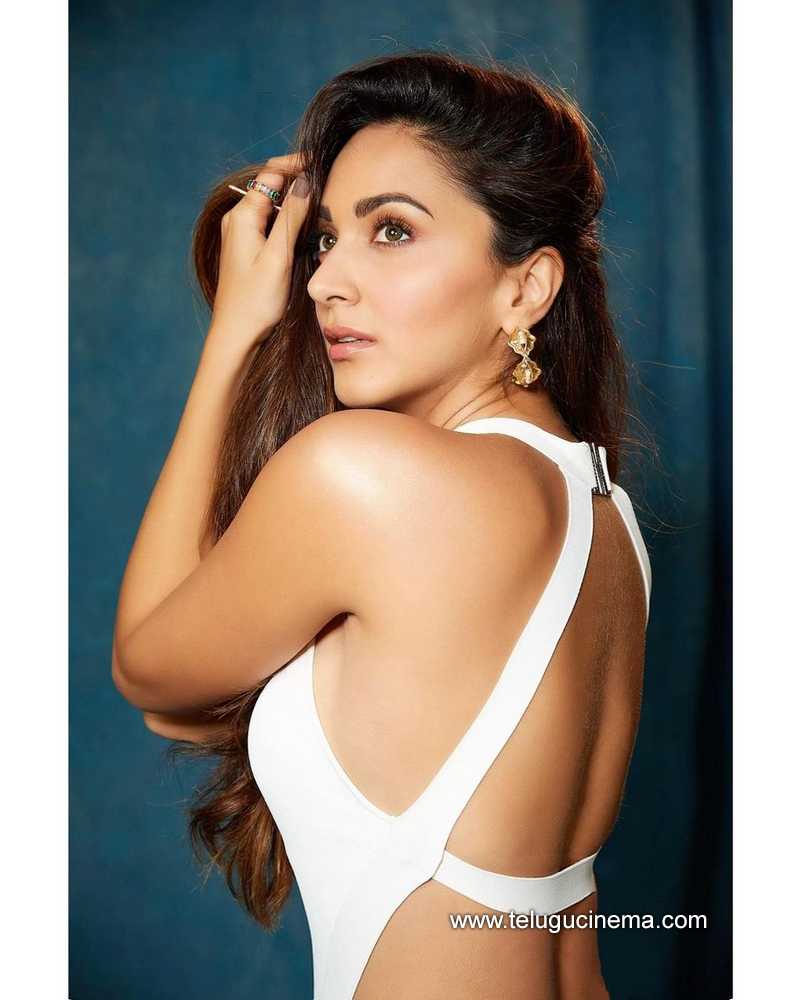 Currently, Kiara Advani is acting alongside Ram Charan in Telugu. She is the female lead in director Shankar's movie featuring Ram Charan as the hero.