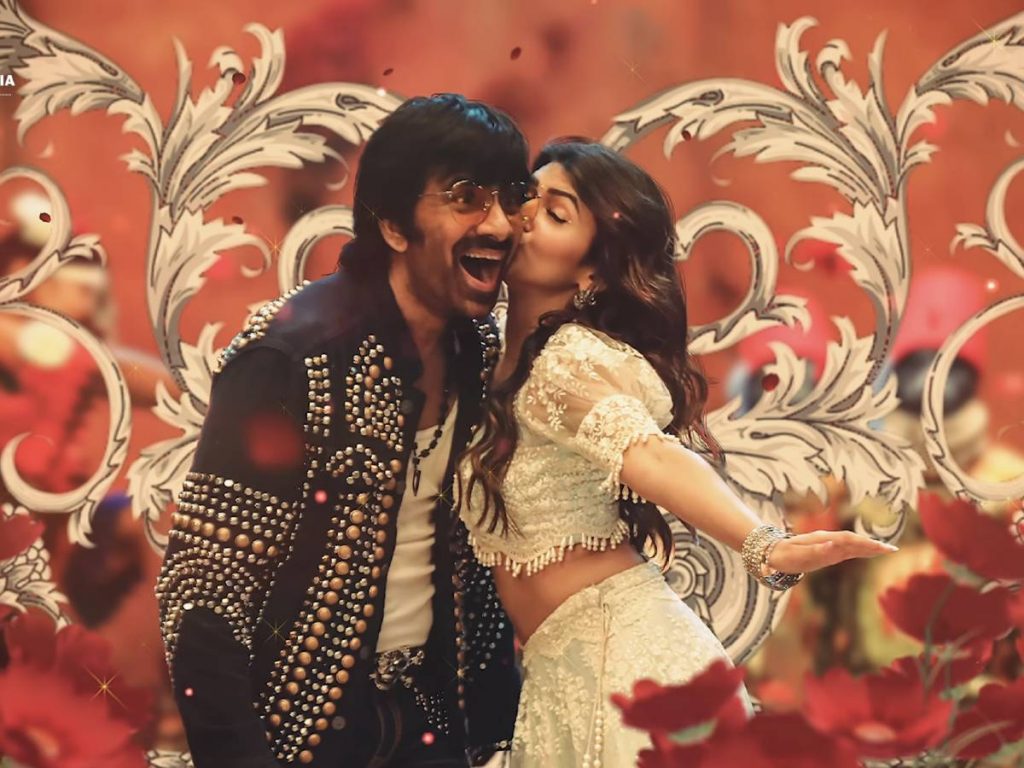 These days, smooch scenes are par for the course in Telugu movies. Although top stars and seasoned actors generally refuse to act out such personal scenes, Ravi Teja has been known to do so. All three of his most recent movies had passionate kissing scenes.
If you go see Ravi Teja's new movie, Dhamaka, in theatres on December 23, you won't see him locking lips with Sreeleela, his young heroine.
According to our sources, the film contains zero passionate kisses aside from a single, brief "cheating kiss" in a song. Sreeleela, who is only 21 years old, plays the female lead.
It is unclear if she objects to lip-lock sequences, but they were left out of the film.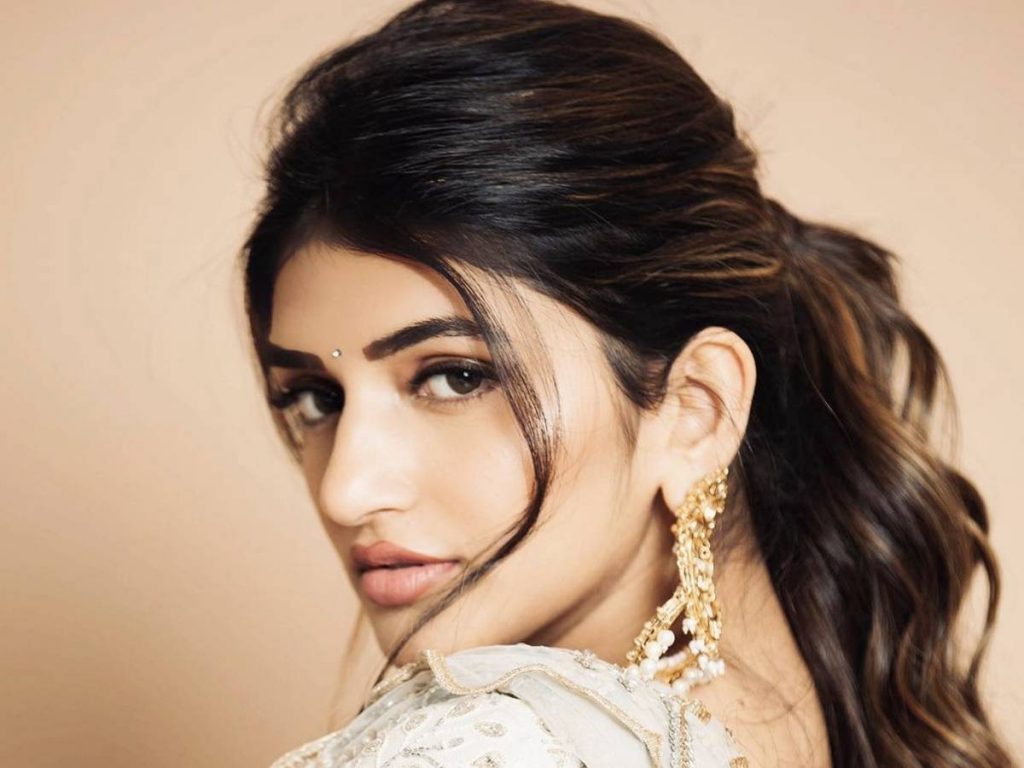 'Dhamaka', produced by People Media Factory and directed by Trinadha Rao Nakkina, is generating good buzz.