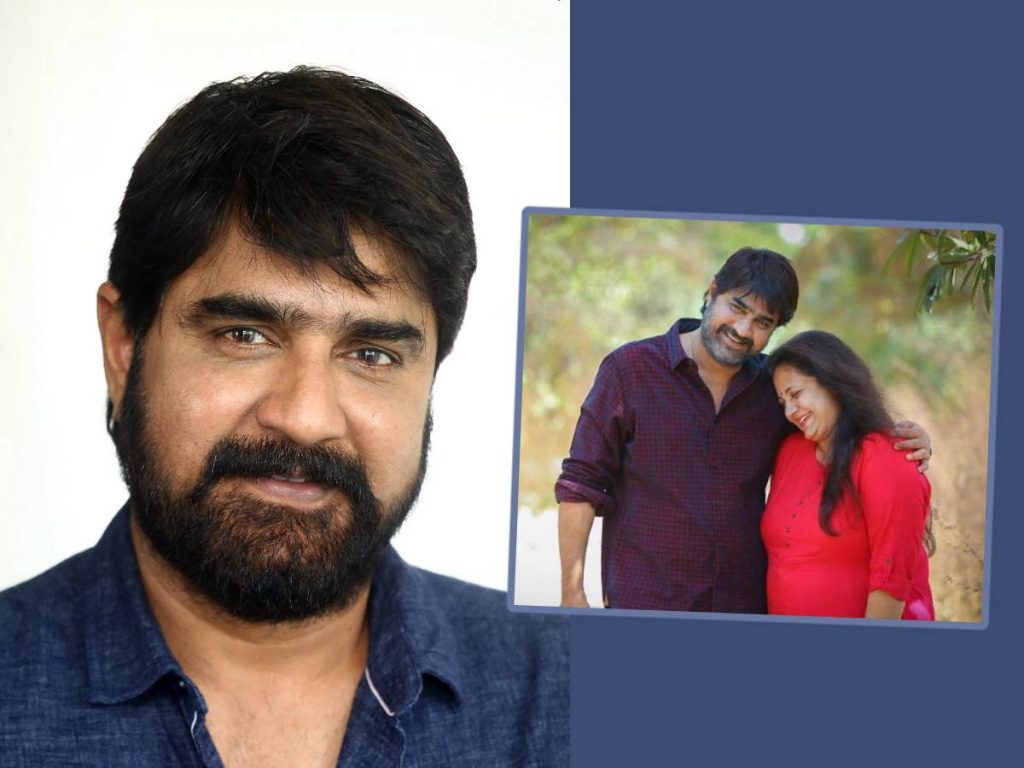 Actor Srikanth expressed surprise after seeing divorce reports. Some YouTube channels and websites have reported that Srikanth and his wife Ooha are splitting up after 25 years of marriage.
Financial difficulties and other issues were said to have caused disagreements between them, according to reports. In response to these reports, he stated that they are baseless.
"Who is spreading such rumors? Previously, they spread rumours about my death, causing great anxiety among my family members. They have now created a nuisance by claiming that we are divorcing due to financial difficulties. My wife was concerned and showed me the messages that had been forwarded to her. I comforted her by telling her not to take them seriously. However, I am making this statement because my well-wishers and friends have begun calling us," Srikanth explained.
Srikanth also stated that he is currently on his way to the Arunachalam temple. When he returns from Arunachalam, he will almost certainly file cases against the social media handles and websites that spread false information.
"I want the Cybercrime Department to take strict action against the websites and YouTube channels that are spreading such baseless rumours about me and other celebrities," he added.
The couple has three children: Roshan, Medha, and Rohan. And Roshan recently enjoyed success as the lead hero in director K Raghavendra Rao's 'Pelli SandaD.' Srikanth, who was once a leading man, is now playing a villain. With the success of Nandamuri Balakrishna's 'Akhanda,' his career took a different path.