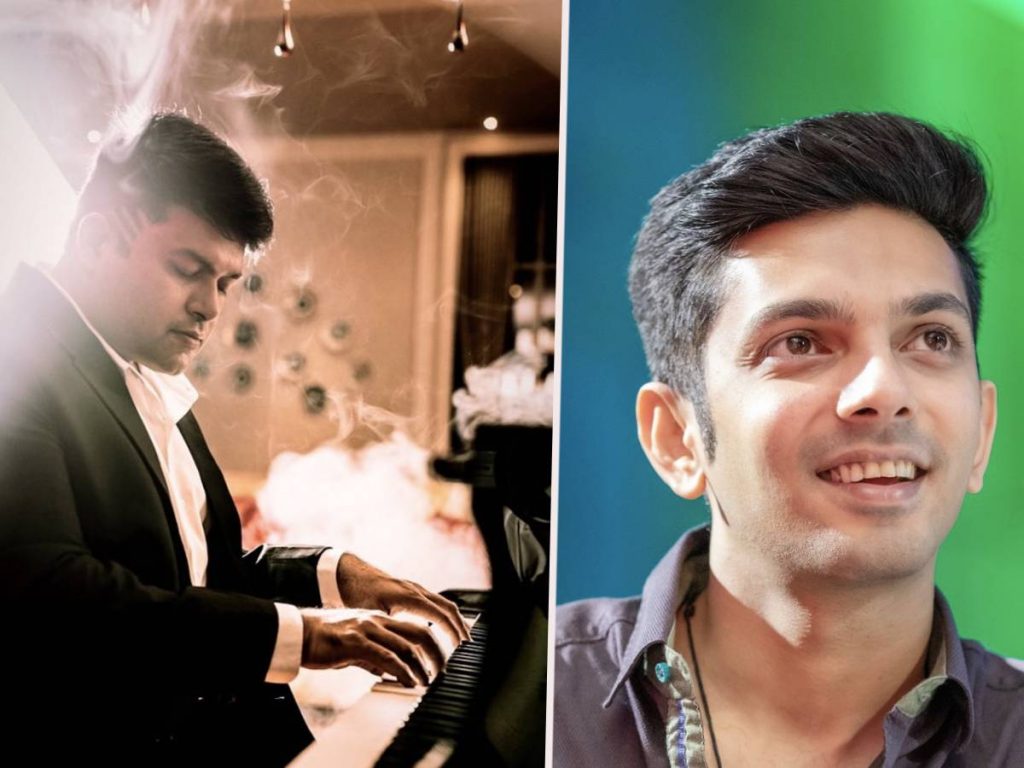 The dates for the regular shooting of '#SSMB28' have not yet been set because Mahesh Babu is mourning the death of his father Krishna. Following script changes, director Trivikram has yet to finalise the final cast members.
According to our sources, Mahesh Babu is putting pressure on the music director to change. Thaman joined the team to score the music and has already finished two songs. Thaman has been close to Trivikram since 'Aravinda Sametha,' and he recently won a national award for 'Ala Vaikunthapurramlo.' Trivikram and Thaman have a strong bond. Thaman has given terrific albums to Trivikram.
However, Mahesh Babu was reportedly dissatisfied with Thaman's selection and desired another music director in his place.
He requested that Trivikram consider changing the music director. This occurred prior to the death of Superstar Krishna. We'll have to wait and see if Trivikram can persuade Mahesh Babu now to keep Thaman on board, or if he caves in to the superstar's pressure.
Anirudh will be Trivikram's choice if not Thaman. Clarity will emerge over the next week.