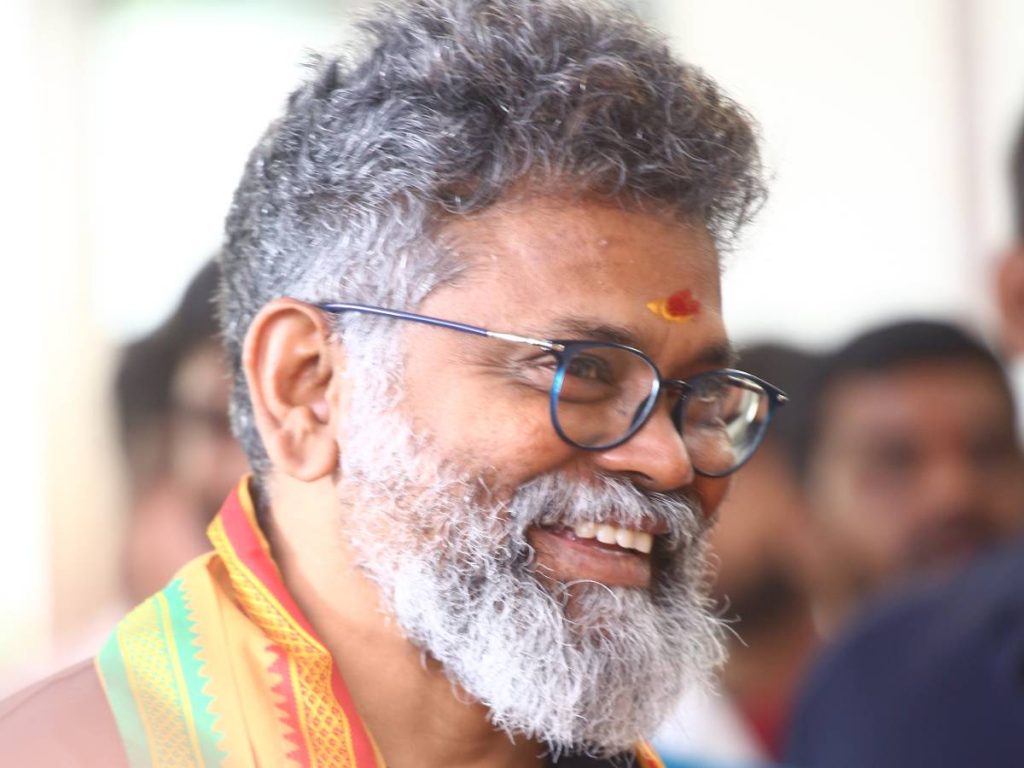 We recently broke the news that director Sukumar hiked his remuneration massively for the second part of 'Pushpa'. He demanded Rs 45 crore for 'Pushpa 2'. While agreeing to a hike in the paycheck, producers instead of giving him such a hefty remuneration allowed him to be a production partner in the project.
Sukumar has gained a stake in the film's business besides getting his regular remuneration.
'Pushpa 2' was launched today in Hyderabad. Mythri Movie Makers is the production house that bankrolled the first part of 'Pushpa' made Sukumar's production banner 'Sukumar Writings' a partner. It was officially announced today.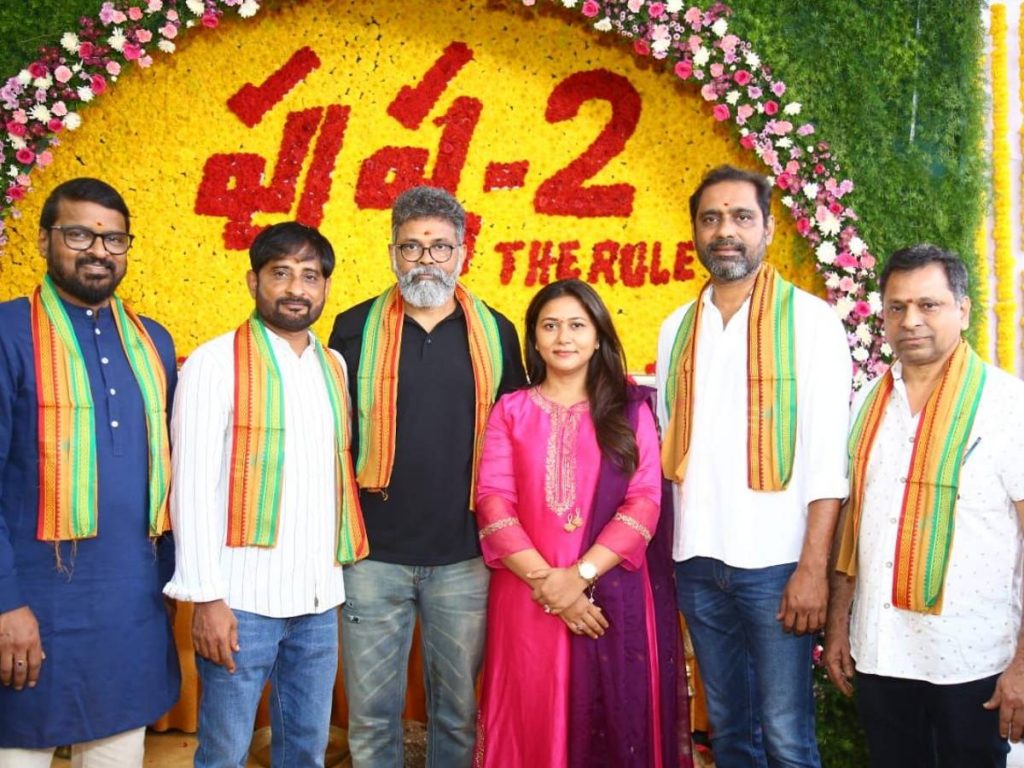 'Pushpa 2' which features Allu Arjun in the lead role is the most-anticipated movie. It will do exceptional theatrical and non-theatrical business. So, Sukumar will gain a part of the profits.
Also Read: Top 5 Directors of Tollywood