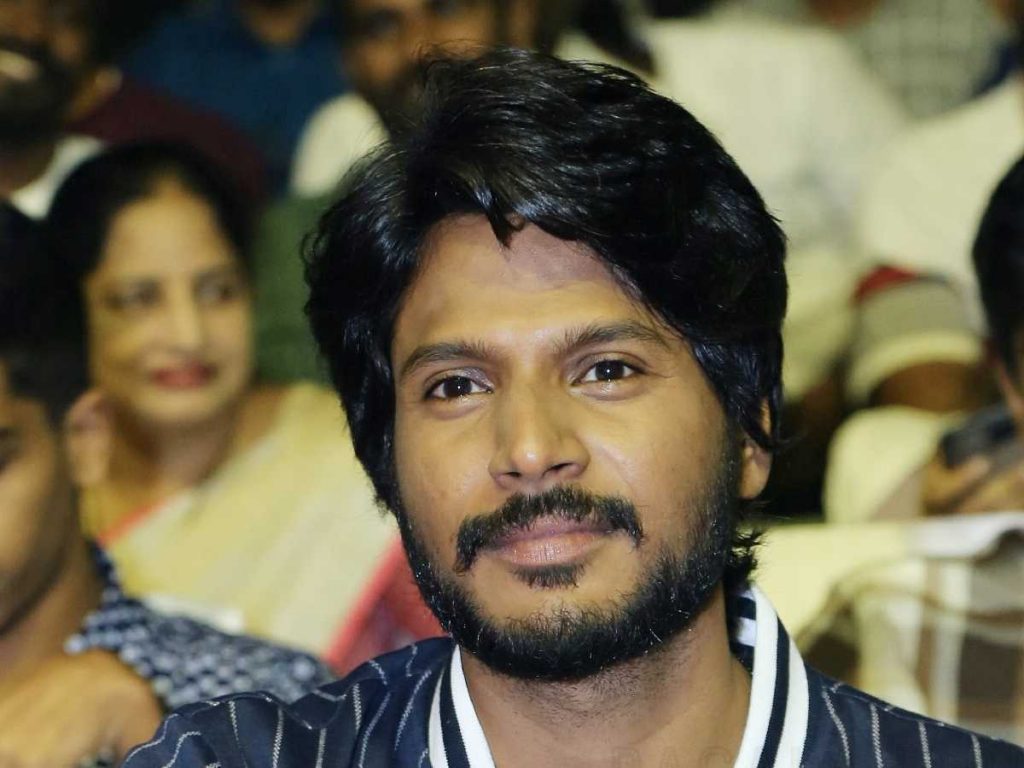 Sundeep Kishan starred in the film 'Michael,' which has received a lot of attention due to its fantastic trailer. 'Michael,' directed by Ranjith Jeyakodi, known for a couple of Tamil films, is an action thriller with many unexpected elements.
Sundeep stated that he normally gets tense before the release of his films, but this time is different.
"I have high hopes for this film. I don't have any pre-release tension. I have contributed as much as I can to this film. Lokesh Kanagaraj is now a well-known director, but he began his career with me. Ranjith Jeyakodi will be in the same league as him. Producer Bharat garu believed in us and provided whatever was needed to realise the director's vision," Sundeep Kishan explained.
Sundeep Kishan also expressed gratitude to Vijay Sethupathi for agreeing to play the role in the film. "There are no words to express how grateful Vijay Sethupathi is. He lavished us with affection. That love can be seen on the screen. Aside from Vijay Sethupathi, Divyansha Kaushik, Varalakshmi Sarath Kumar, Gautham Menon, and Anasuya have all significant roles," he stated.
'Michael' is set for release on Feb 3rd worldwide.