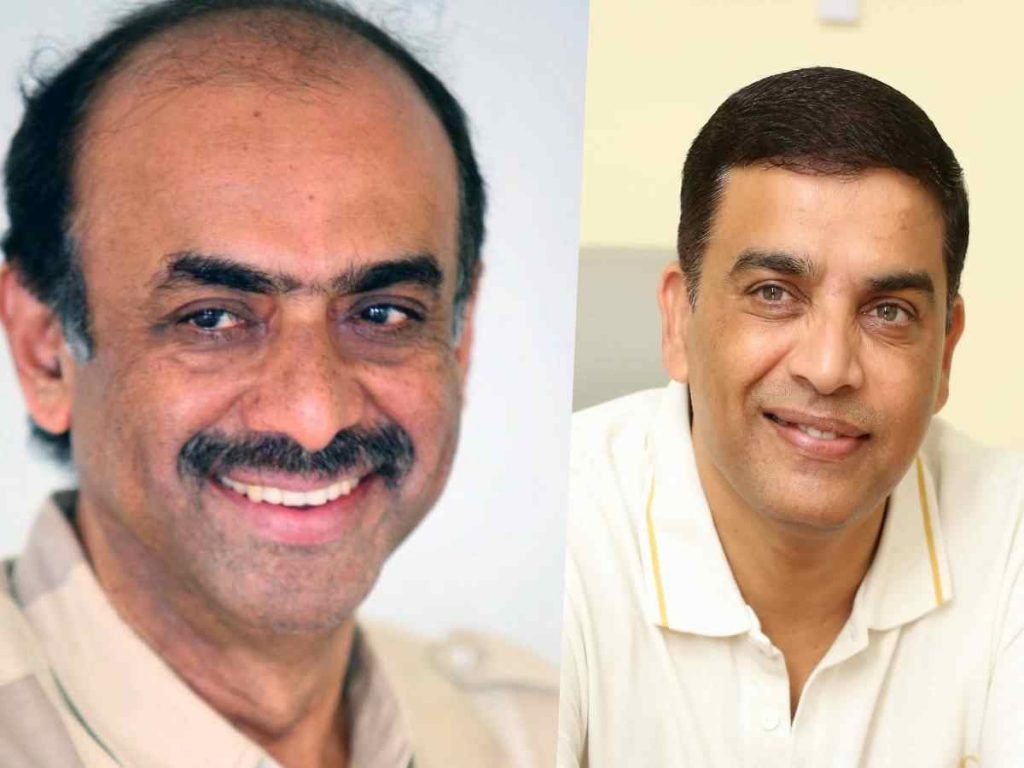 The theaters are all set to be reopened in Telangana and Andhra Pradesh. The Telangana government has not yet officially issued a G.O for the reopening of the movie theaters. The earlier G.O pertains to all entertainment spaces.
Before re-opening of the theaters in Telangana, distributors and exhibitors demand waiving of electricity bills and other charges for the current year. As exhibitors have incurred huge losses during these nine months due to the coronavirus pandemic, distributors headed by Suresh Babu and Dil Raju are seeking relief from the state government.
The ruling TRS government maintains good relations with the film industry. So, they are expecting a decision from the state government.
The cinema halls in Telangana are expected to re-open in the second week of December.