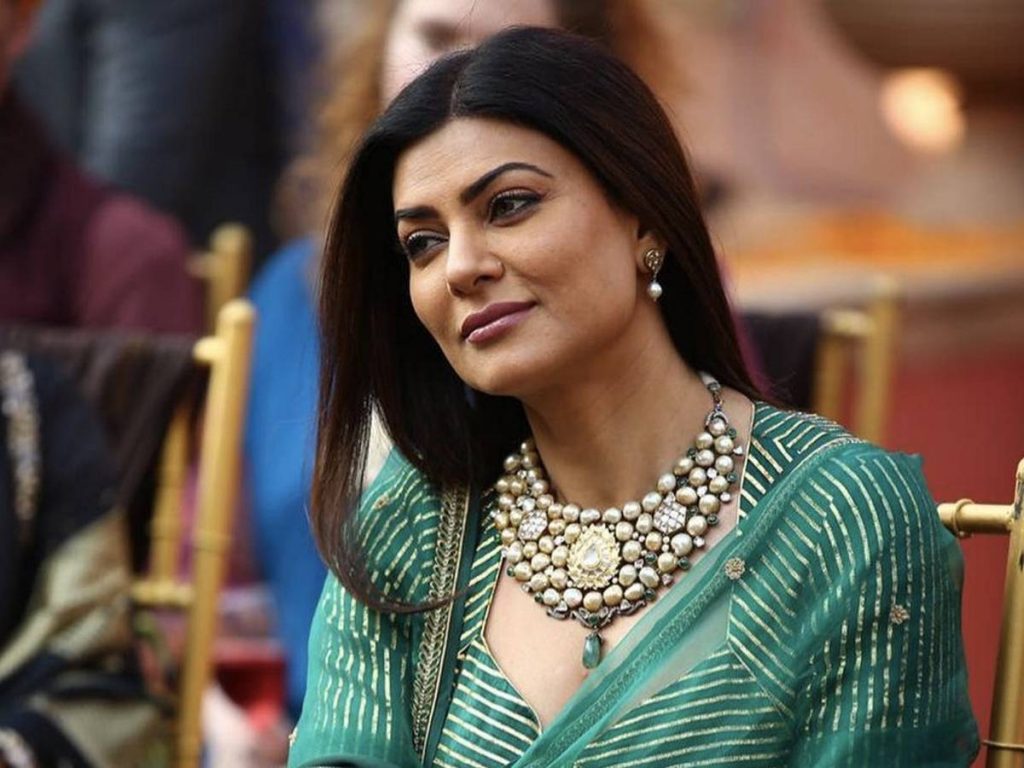 IPL founder Lalit Modi recently announced that he is dating actress Sushmita Sen. He took to social media to share the news and also hinted that marriage was on the cards.
He also updated his bio on Instagram with the line – "finally starting a new life with my partner in crime. My love @sushmitasen47."
But suddenly, his social media profile changed. He removed the mention of Sushmita Sen. His latest update on Instagram sparked the rumors that the couple might have broken up.
46-year-old Sushmita Sen is keeping mum on these developments.