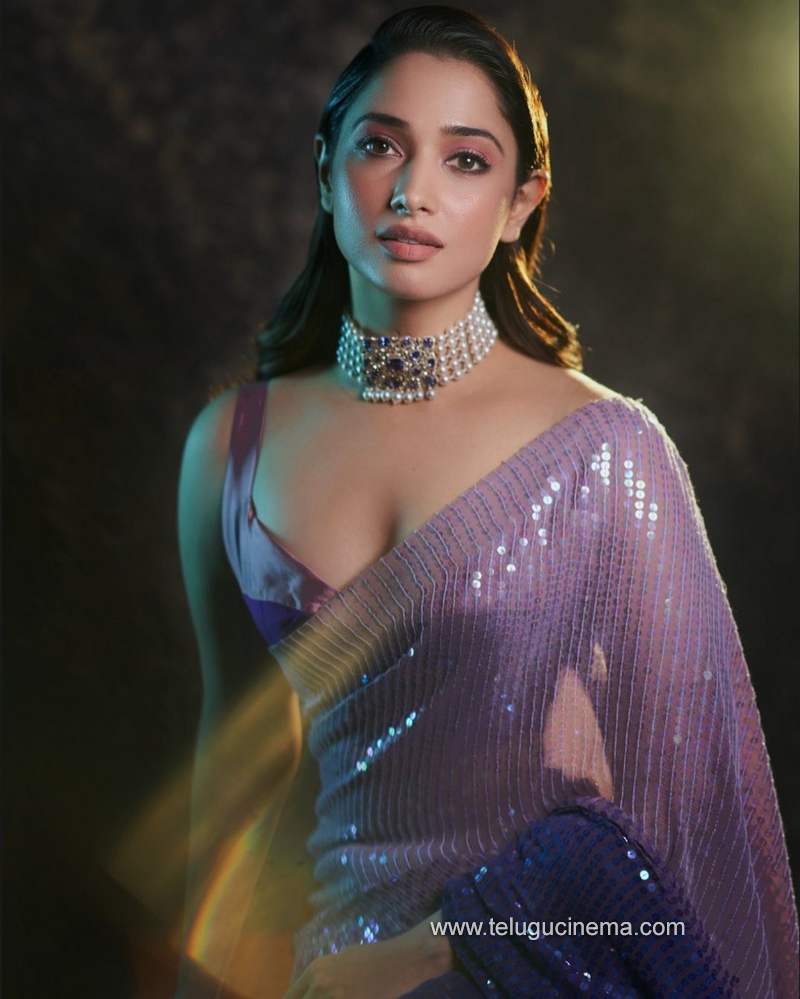 Tamaannah, who recently had tested positive for COVID19, is all set to join the sets. As she recovered from the coronavirus, the 'Milk Beauty' has given her dates to producers from November end.
She will resume her work for Gopichand starrer 'Seetimaarr' first. She is playing Telangana Kabaddi coach in the film. For the first time in her career, she will also dub her dialogues in a Telangana accent.
Tamannaah will join the sets on November 23rd. The film is being directed by Sampath Nandi. It has Gopichand playing Andhra Kabaddi coach.
Tamannaah also has two more films on the sets. She also needs to complete a web series.