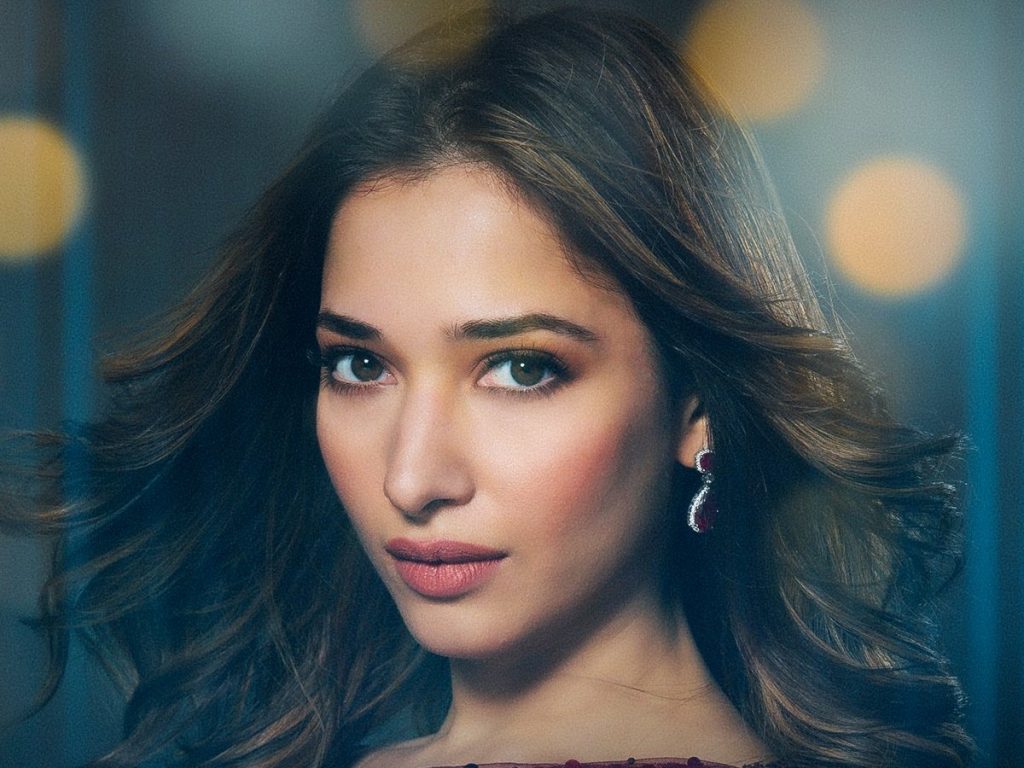 Now that Tamannaah starrer 'F3' has been released, there are some rumors that are surfacing. It was seen that Tamannaah was missing from the promotional activities of 'F3'. There is a reason behind this. It is said that she was not very co-operative during the shoot of 'F3'.
She just did not attend any promotion of the film, but surprisingly she has done ample skin show.
Tamannaah indulged in heavy dose of glamor, proving that she had no issues with the makers during the filming.
Tamannaah has never shown inhibitions in skin show in her long career, but she going overboard at this stage of her career came as a surprise. The 30-plus actress is still getting many chances.