Actress Tamannaah Bhatia and actor Vijay Varma have been spotted together numerous times recently. It all started with a viral video of them dancing and kissing each other passionately. They are purportedly head over heels for each other.
The two had just had a sweet online conversation. Tamatar was the name Vijay Varma gave to her. Seemingly, he calls Tamannnaah by that moniker. Tomato is the meaning of the word "Tamatar," by the way.
'Milk beauty' is what her fans call her, but her rumoured boyfriend calls her 'Tamatar'.
They haven't worked together on screen, but Tamannaah and Vijay Varma were introduced by mutual friends.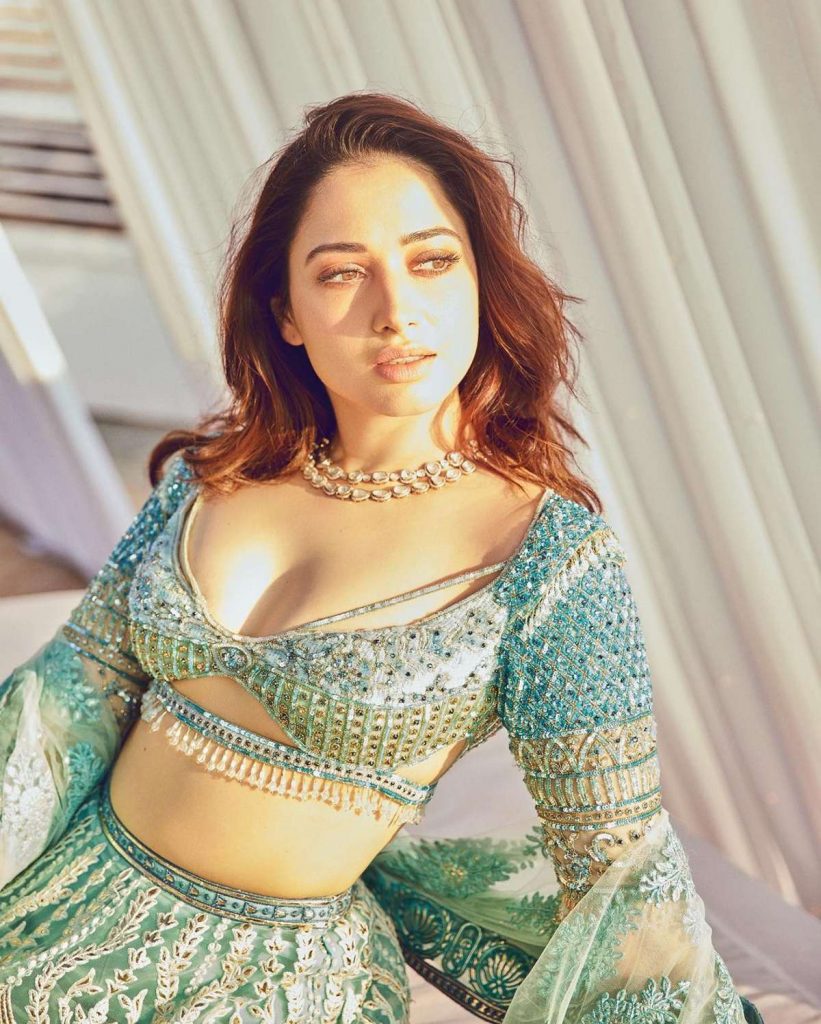 On the workfront, Tamannah has "Bholaa Shankar." She just recently started filming for the movie. She acts alongside Chiranjeevi in the film.