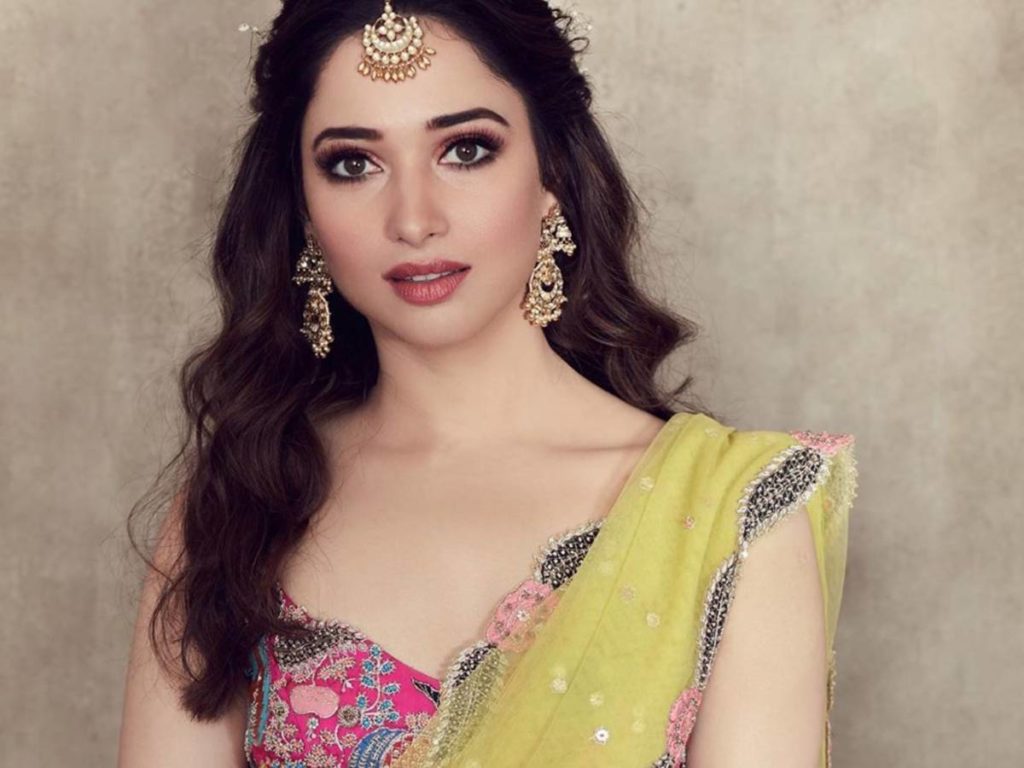 That Tamannah is debuting on digital space is known to all. After acting in a web drama in Tamil, she is now set to host a Talk show for a Telugu digital streaming app. This is going to be a generic talk show where she has to field questions to the invited celebrity guests and make them do some tasks.
From Karan Johar to Manchu Lakshmi and Ali, all of them have attempted before. But the star image of Tamannah would bring an edge to this show, believes the streaming company.
She reportedly signed on to do the show as she found the payment of Rs 7 lakhs per episode is lucrative. Even if she does 20 episodes, she will gain about one and a half crores, which is higher than her current remuneration for a movie.
Tamannah has 'Seetimaarr' on the sets. But the film's shooting has been stalled due to coronavirus outbreak.