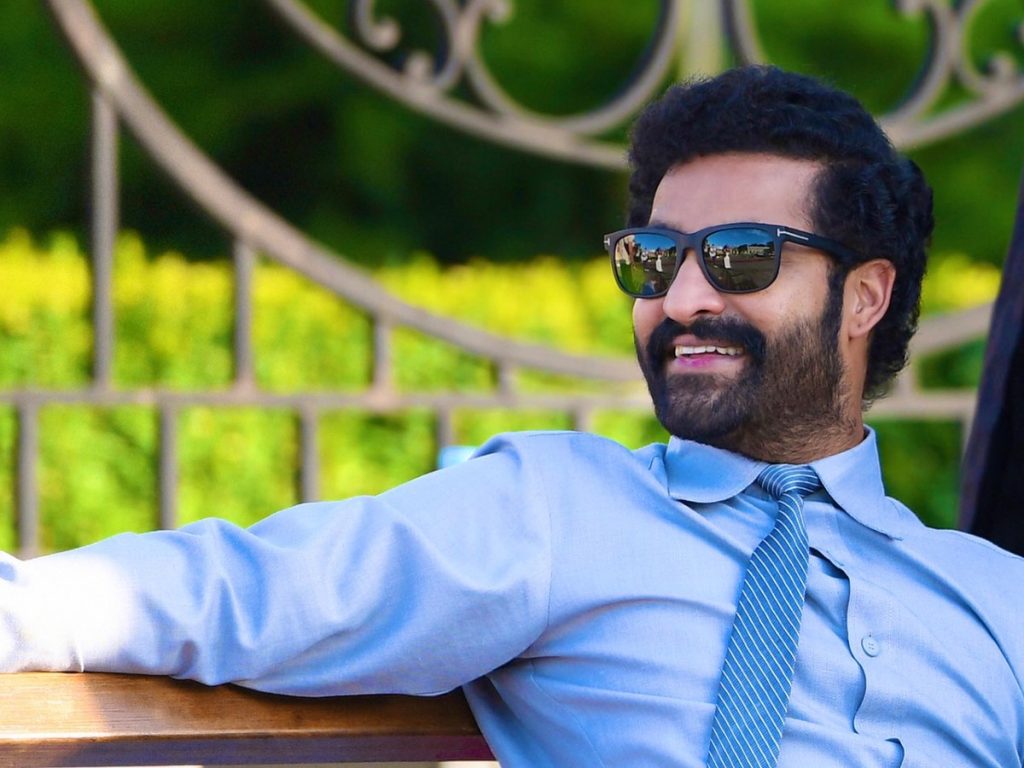 NTR is on a family vacation in Paris. But the actor is creating a political storm in Andhra Pradesh. Both the ruling YSRC party and the opposition party (TDP) have dragged NTR's name in their tussle.
Recently MLA Vallabhaneni Vamsi, who recently switched loyalties from TDP to YRSCP, made caustic remarks against TDP leader Lokesh and his mother Bhuvaneshwari Devi. Later, TDP supremo Nara Chandrababu Naidu also alleged that the YSRC party leaders made cheap comments on his wife Bhuvaneshwari Devi.
Balakrishna and other family members condemned YSRC party MLAs. NTR, too, has slammed the ruling party leaders for their unruly politics. He sent out a video message. However, his message didn't go well with the Telugu Desam Party. The party expected more strong words against YSRC party leaders like Vallabhaneni Vamsi and Kodali Nani from NTR.
Varla Ramayya, a TDP leader, said that NTR should have reprimanded Vallabhaneni Vamsi when he first made comments on her aunt Bhuvaneshwari Devi. He should have controlled Vamsi and Nani.
Today, Kodali Nani reacted to Varla Ramayya's comments. He said that NTR cannot control him and his friend Vallabhaneni Vamsi. "We were NTR's friends earlier but we parted ways after differences. So, how NTR can control us," Kodali Nani questioned.