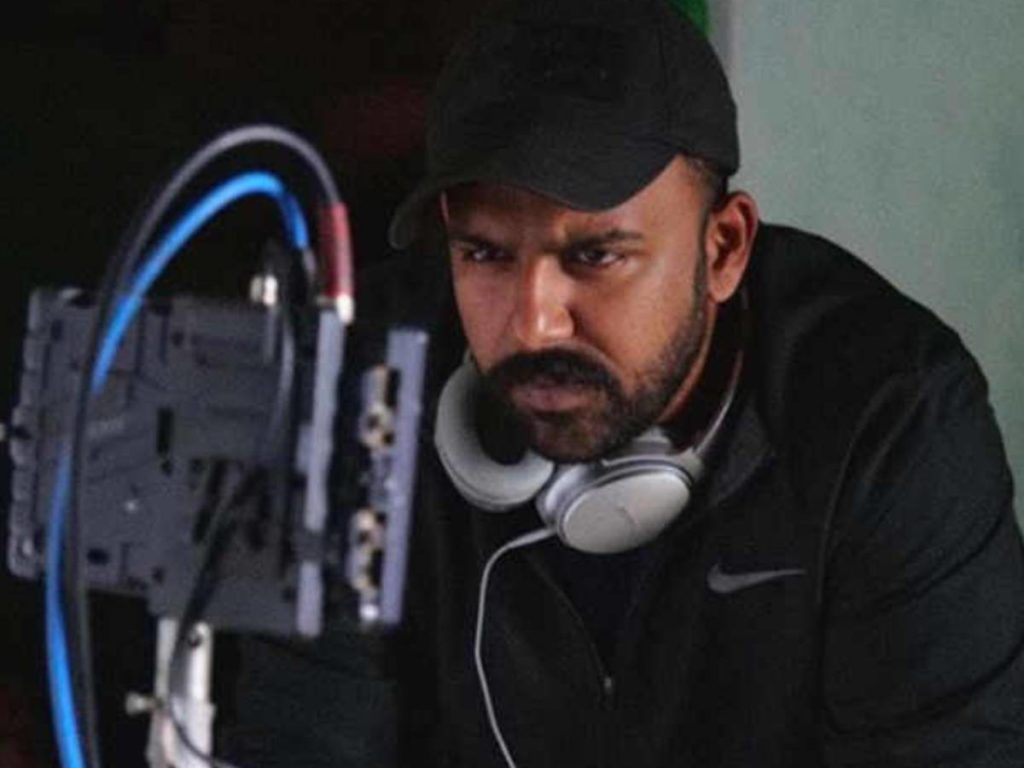 Director Tharun Bhascker of 'Pelli Choopulu' and 'Ee Nagariniki Emaindi' has lodged a complaint with Cyberabad Police against two persons who have been defaming him online. According to him, two persons twisted the conversations they had with his line producer and made that they threatened them.
The director recently made some comments against the Telugu film industry and its workings on social media which didn't go well with the film lovers.
Several Telugu film lovers had responded to his comments. Some of the comments apparently are not to his liking. Or it seems.
But this whole issue has a strange angle. Why should a director's line-producer take phone numbers of the persons who post their opinions on social media?
Here's the full letter of Tharun Bhascker's complaint. Read on…..