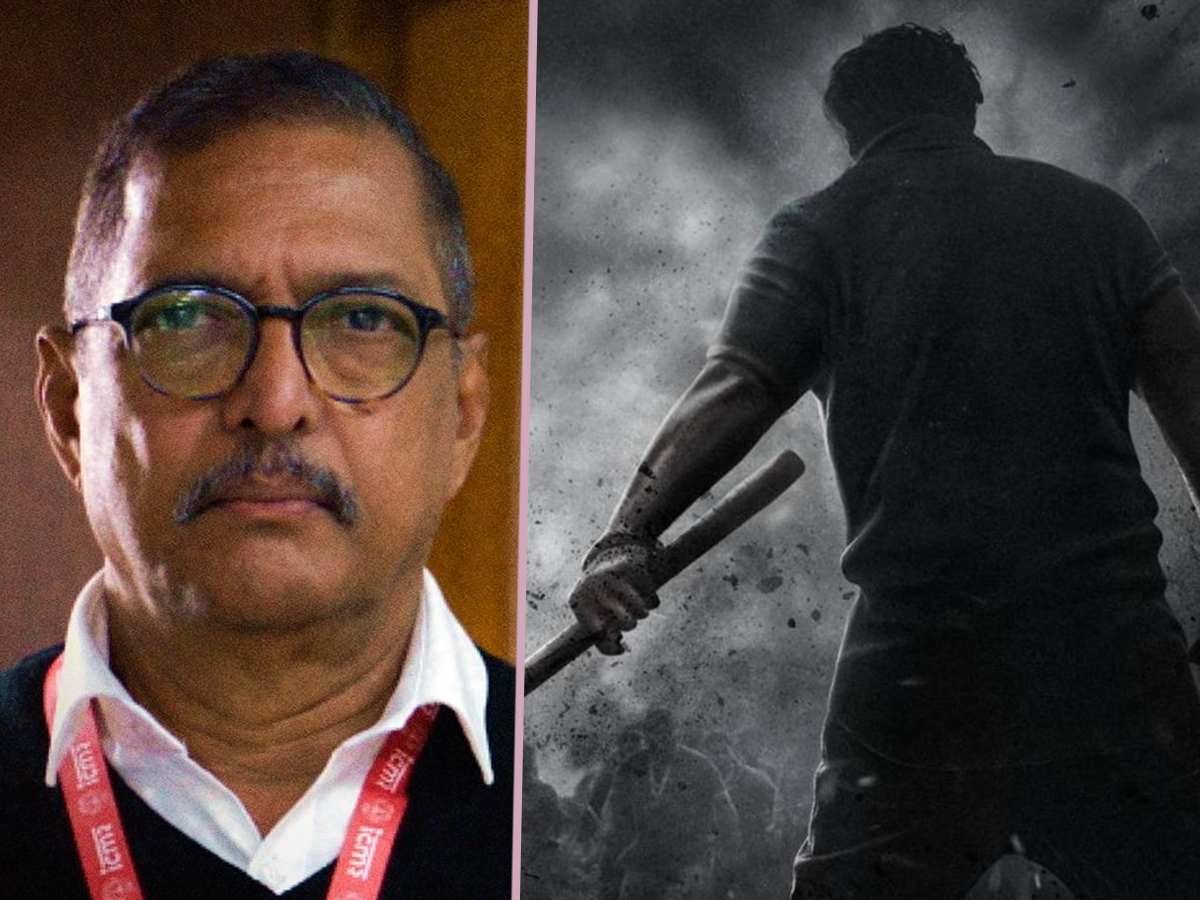 " The Kashmir Files" director Vivek Ranjan Agnihotri made history by scoring a record-breaking hit. The film was shot on a shoestring budget and grossed more than Rs 300 crore.
He is presently directing "The Vaccine War," which will include chapters on COVID-19 and immunization drills throughout the country. Pallavi Joshi is producing the film as well as acting in it.
The director revealed the film's release date in a brief video clip.
On September 28, "The Vaccine" War will be released in over ten languages, including Hindi, English, Gujarati, Punjabi, Bhojpuri, Bengali, Marathi, Telugu, Tamil, Kannada, Urdu, and Assamese.
So, it will compete directly with Prabhas' "Salaar," which has already set a September 28 release date. Vivek Agnihotri recently made some sly remarks about the Salaar movie teaser, and now he's competing with it.