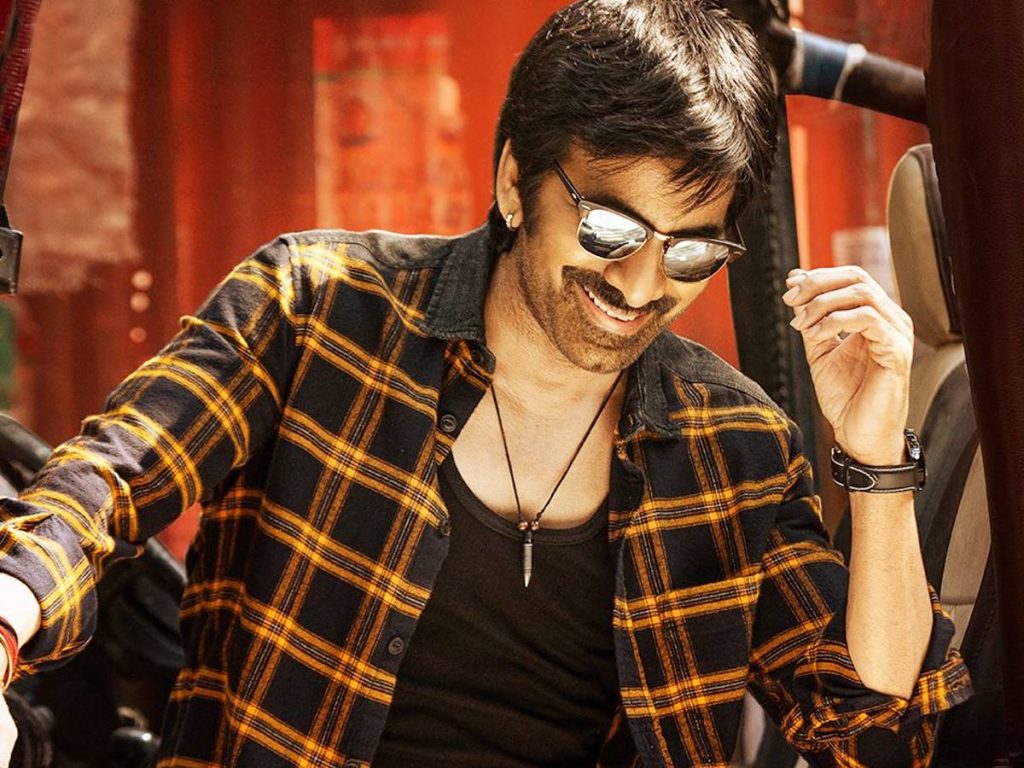 Only one of the three movies that Ravi Teja released last year was a commercial success. Dhamaka, directed by Nakkina Trinadha Rao, was the name of the film. In 2023, he got off to a roaring start.
"Waltair Veerayya "was a smashing success. He had a substantial cameo in the movie that had Chiranjeevi as the main lead. Ravi Teja is currently filming under Sudheer Varma's direction on the movie "Ravanasura," and he has three more movies set for release this year.
The release of "Ravanasura" is scheduled for April of 2023. After that, "Tiger Nageswara Rao" will be ready to hit theaters across India. Production on "Tiger Nageswara Rao" is winding down, too. Therefore, he plans to start working on another film soon and have it completed by December.
With "Dhamaka" and "Waltair Veerayya" behind him, Ravi Teja is back and better than ever.