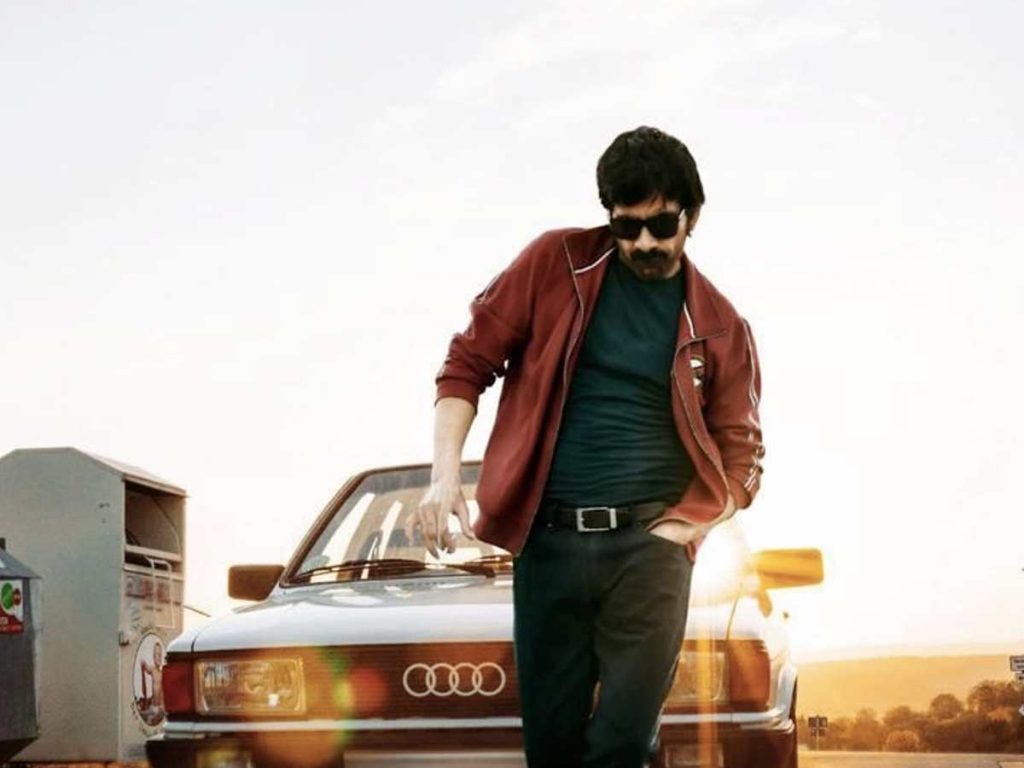 Ravi Teja has multiple projects on the sets. He is working nonstop despite the threat of COVID-19. Yesterday, Ravi Teja launched another film. He also announced the release date for the movie at the launch event.
Directed by Sudheer Varma and produced by Abhishek Nama, 'Ravanasura' was launched with much fanfare on Bhogi day. The film also stars Sushanth in another key role.
The makers said 'Ravanasura' would hit the screens on September 30th.
Ravi Teja has 'Khiladi' and 'Ramarao On Duty' due for release. So, he will have three releases in 2022.