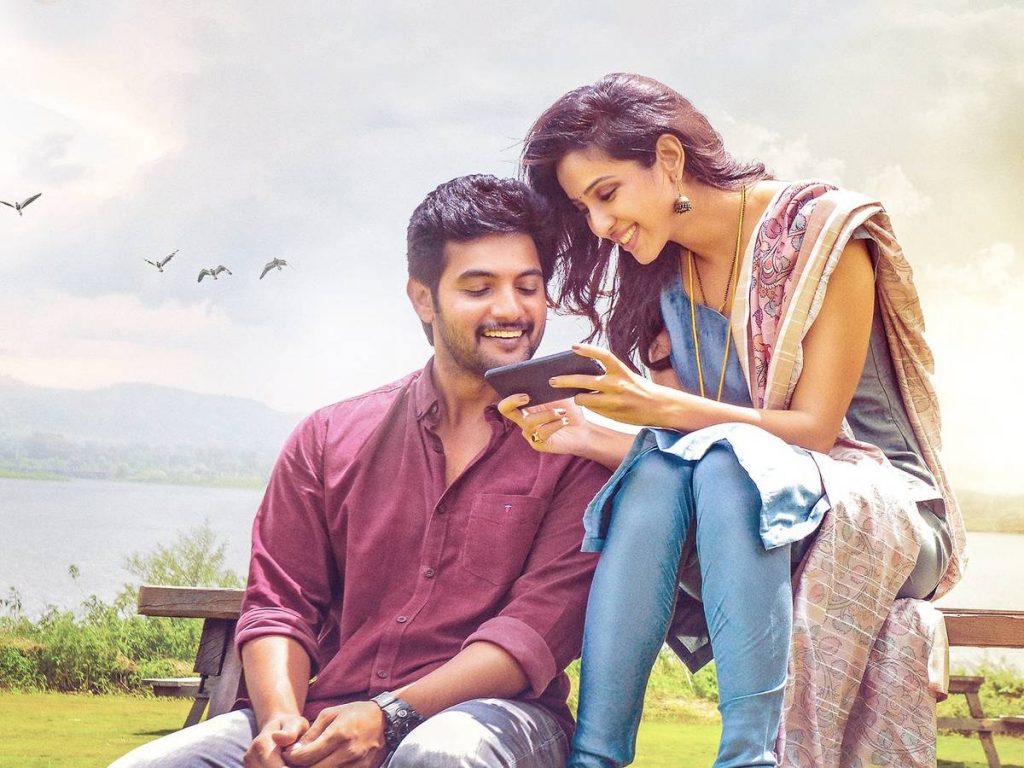 Today is the last Friday of the year 2022. The Telugu film industry had a prosperous year, with multiple films grossing hundreds of crores. Films like "RRR" sparked international interest and acclaim.
On the previous Friday, nearly ten films were released in theatres. Three of them are noteworthy. They are Aadi Sai Kumar's 'Top Gear,' a thriller set in Hyderabad in a single day, Sohel's 'Lucky Lakshman,' and Sai Ronak's 'Raja Yogam.
Pawan Kalyan's cult classic 'Kushi' will be released once more on December 31st, 2022. In addition, Anand Ravi's 'Korameenu' will be released in theatres.
In the year 2022, 286 films (both straight and dubbed) were released in theatres.
Total releases: 286
Straight Telugu: 219
Dubbed movies: 67