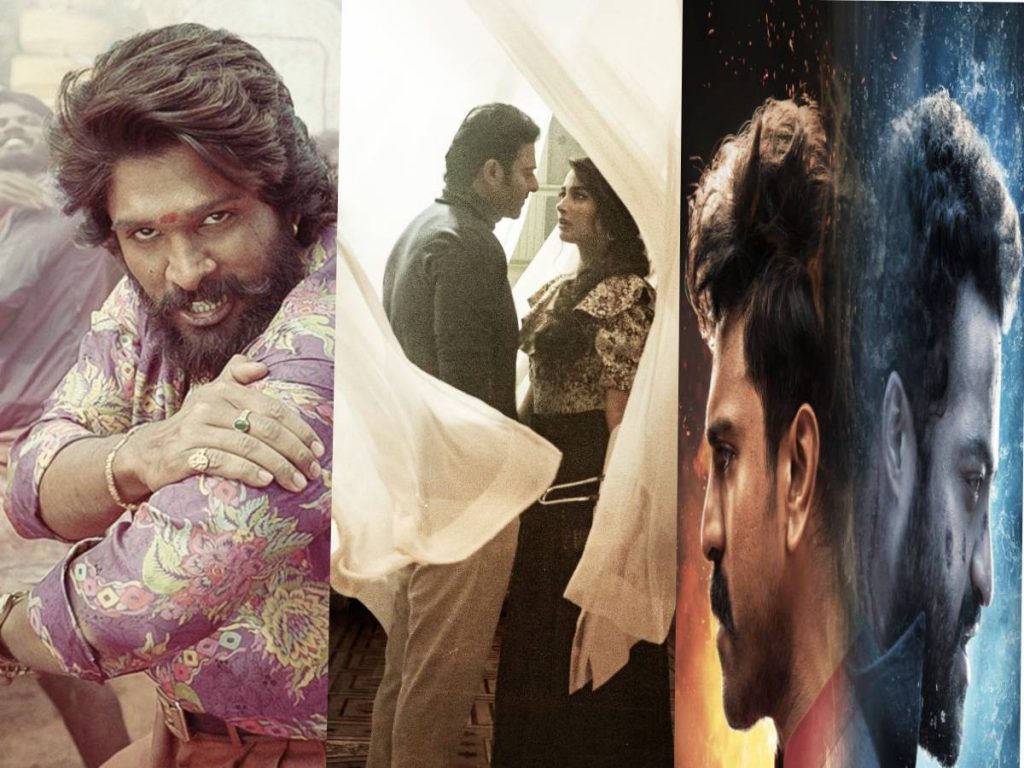 The theatrical business has almost attained its past glory. The success of 'Akhanda' was the proof. The massive openings raked in by Hollywood biggie 'Spider-Man: No Way Home' today all over India proves that the audiences are more than willing to step into the cinema halls for the most-awaited entertainers and big spectacles.
Allu Arjun's "Pushpa" will also smash some records in the Nizam area, where the bookings have already opened. In Andhra Pradesh, there is confusion about the ticket prices, and the bookings were put on hold. Nevertheless, it would open in a big way tomorrow for sure.
We are going to see mega collections this season starting today. The theaters are booming with energy. The footfalls are at a staggering high.
Furthermore next week, we will see another interesting film. 'Shyam Singha Roy', touted to be the most expensive film in Nani's career, has generated huge buzz with its promos. As Nani promised, the film will not be sandwiched between two biggies – Pushpa and RRR. 
With Rajamouli's "RRR", the theatrical revenue will see its peak. The buzz around the film is humungous. Expectations are high. And more importantly, it is a Rajamouli film, a name that stands for record-breaking hits. There would not be any doubts about how big it would open on 7th January 2022.
Prabha's "Radhe Shyam" is another biggie that will reverberate across India. The makers have already created a huge noise in North India with the songs. It will take the box office by storm.
We have to see whether Pawan Kalyan's 'Bheemla Nayak' would hit the screens for Sankranthi or not. If it makes it to the festival, the theatrical business will see another tsunami of collections.
All in all, the next one month will witness an all-time revenue at the box office.