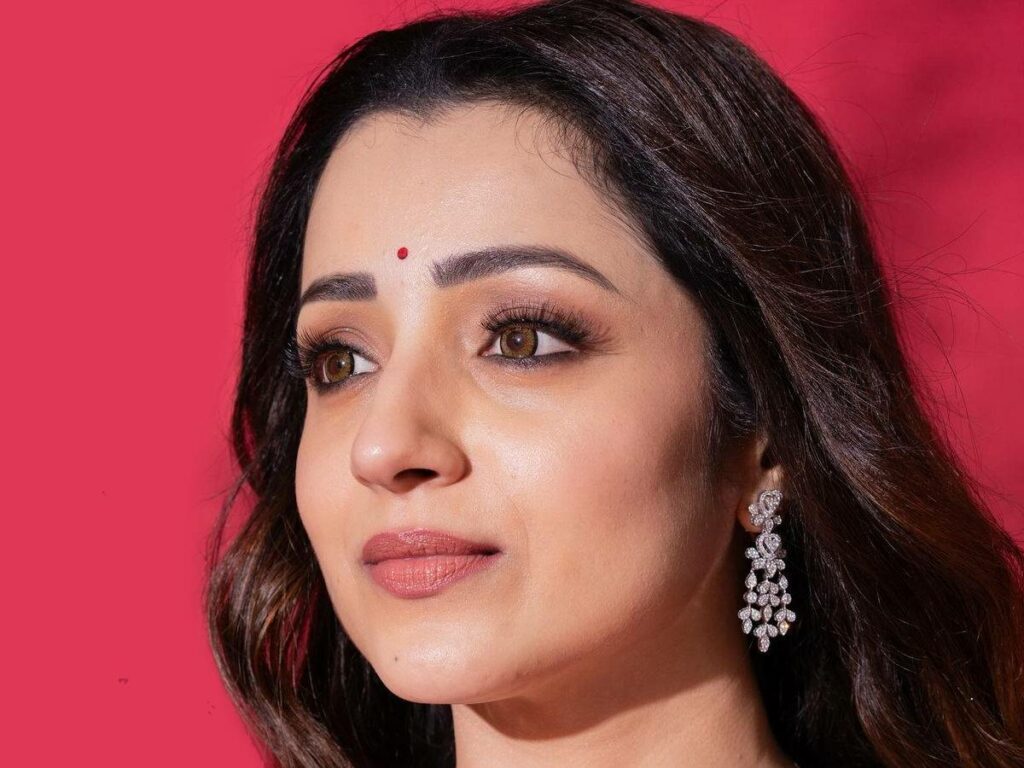 There have been whispers regarding Vijay and Trisha's particular bonding off screen, however these rumors have proven to be incorrect. They do, however, have amazing on-screen chemistry. Because they have been friends for over twenty years.
Trisha complimented Vijay for being a friend and for collaborating with her on numerous films. She spoke at length at the "Leo" success celebration, saying that working on the set was like coming home.
She thanked Vijay and declared him as her old friend.
"Vijay… It was like seeing an old friend after a long time. There was the same sense of security, affection, and companionship," she mentioned.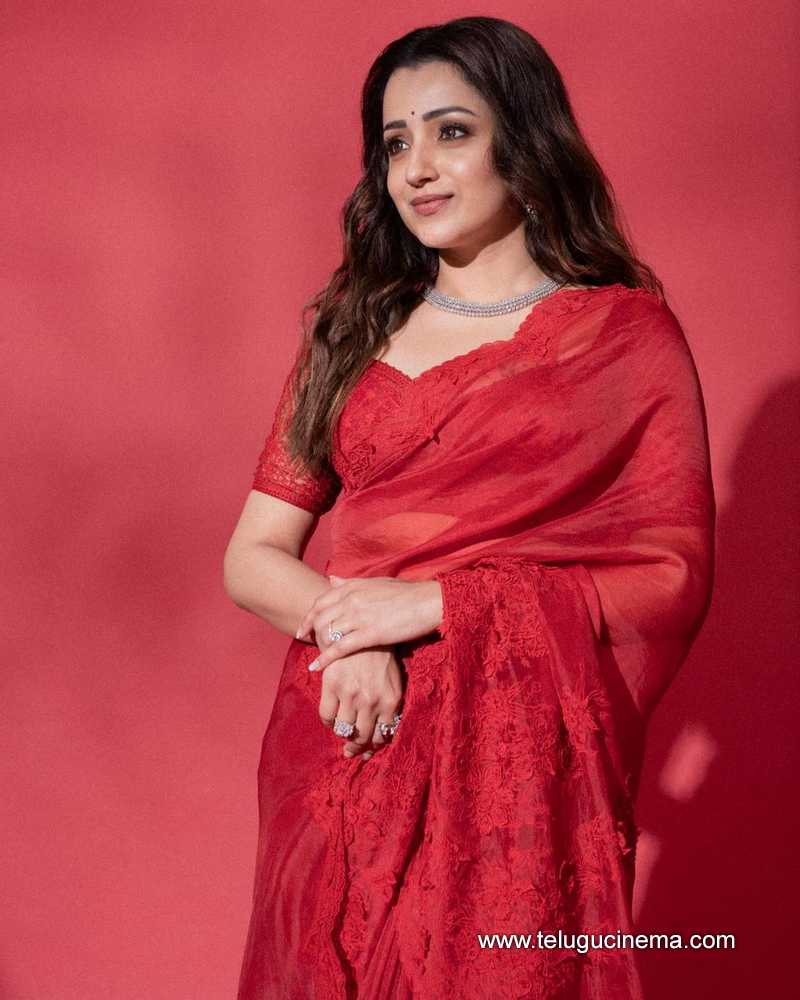 "The most long-term journey I had with a co-star in my 20-year career was with Vijay," she remarked.
Trisha also shared pictures from this success celebration on her Instagram.