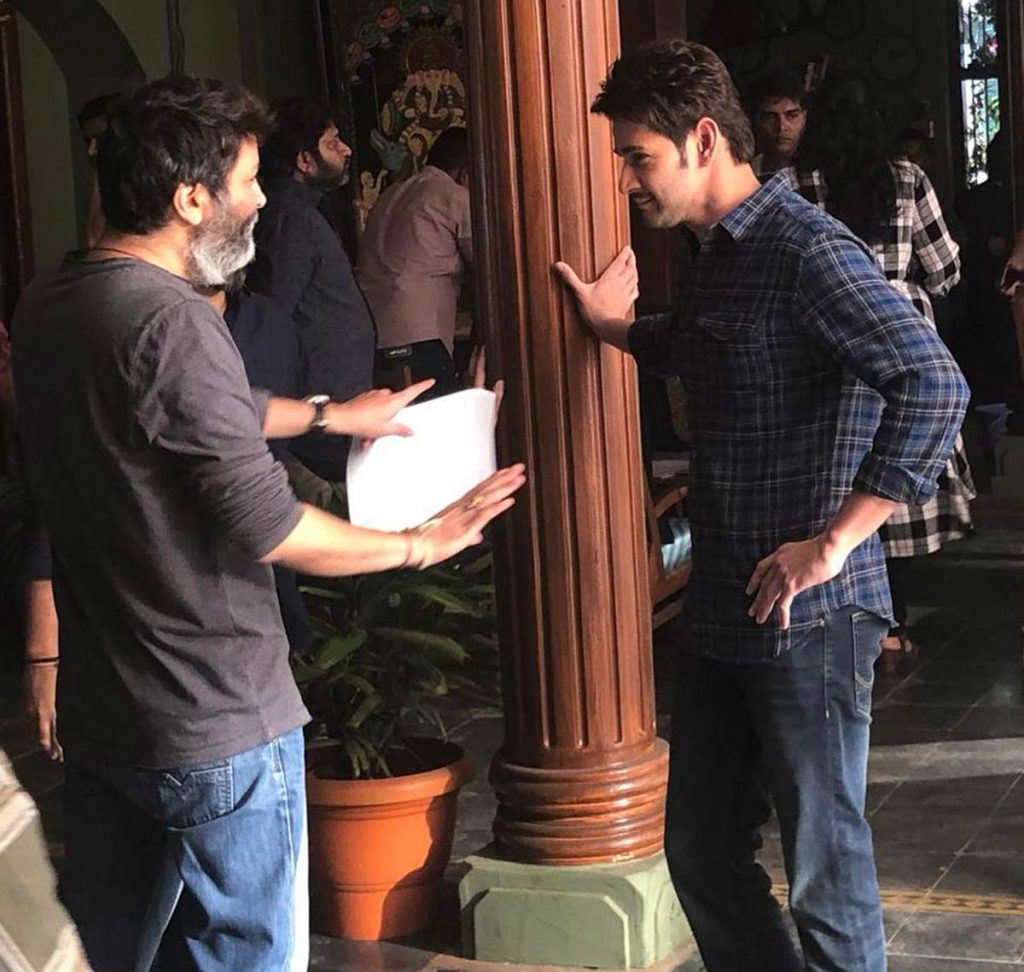 Mahesh Babu is going through a difficult period in his personal life due to the loss of loved ones in a short period of time. This year, he lost his father, mother, and brother. Krishna's death is a great loss to him.
During this difficult time, his friend and director Trivikram is assisting him and providing emotional support.
Trivikram was spotted at Krishna's funeral and subsequent rituals. Trivikram was also seen with Mahesh Babu today as he immersed his father's ashes in the Krishna River in Vijayawada.
Trivikram and Mahesh Babu were once close friends, but they parted ways ten years ago. They reconciled and reconnected three years ago.
Mahesh Babu and Trivikram earlier worked together for 'Athadu' and 'Khaleja'.