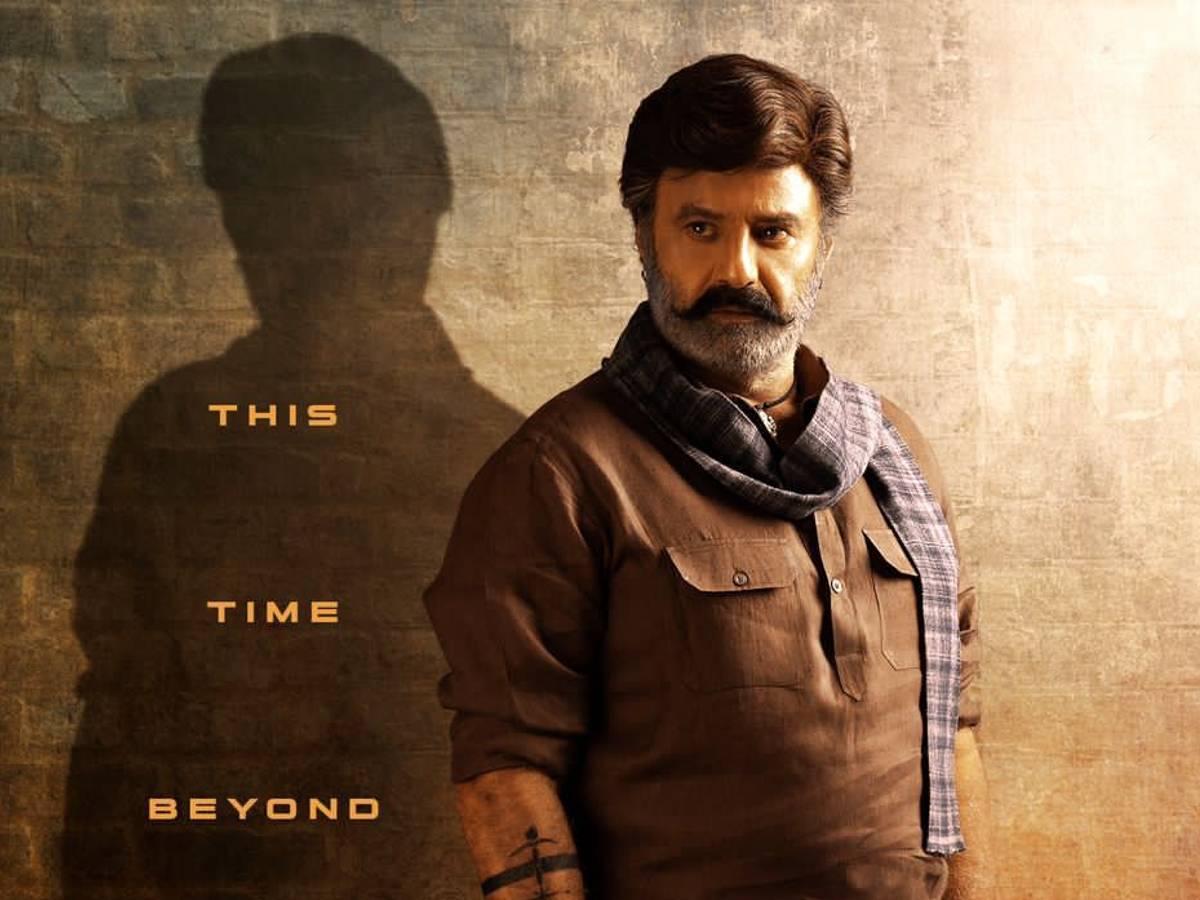 For the past couple of years, Telangana state is witnessing unseasonal rains in summer and winter. There are currently summer showers in Hyderabad. Many productions have called off today's shoots due to the persistent rain.
Fight scenes for major films like Ram Charan's "Game Changer" and Balakrishna's "NBK108" are underway in Hyderabad's open, private spaces. The "NBK108" crew called off today's filming due to the continued downpours.
Balakrishna is currently in the midst of an action sequence as per the plan. Anil Ravipudi is the film's director. The schedule will continue for another week.
The climax sequence for "Game Changer" is being filmed in Samshabad by director Shankar. If the weather holds, the team would like to do an indoor shoot today. Several other films with lower and moderate budgets halted production and relocated to studio floors.