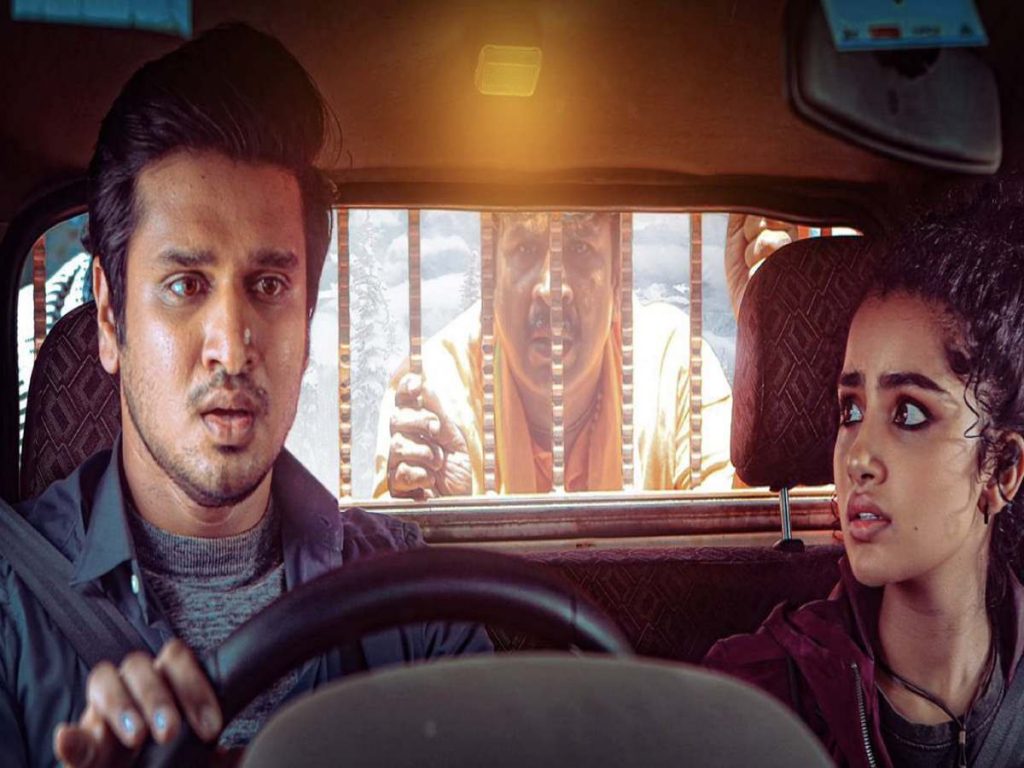 Aamir Khan's biggie 'Laal Singh Chaddha' and Akshay Kumar's 'Rakhabandhan' were released in a big way in the USA grabbing many theaters in major centers. On the other hand, Telugu films like 'Karthikeya 2' were allotted a few screens. Still, our films managed to score over Bollywood biggies.
Aamir Khan's 'Laal Singh Chaddha' grossed $1.74 million in the first weekend. It was a pretty ordinary collection for an Aamir Khan movie. Akshay Kumar's 'Raksha Bandhan' collected 200k plus dollars.
On the other hand, 'Karthikeya 2' grossed $416k dollars. The other two Telugu films (Sita Ramam and Bimbisara) also added more to their kitty on the second weekend. Altogether, these three Telugu films put together grossed more than $660k last weekend.
Karthikeya 2 – $416k
Sita Ramam – $1.04 million
Bimbisara – $515k
Laal Singh Chaddha (Hindi) – $1.74 million