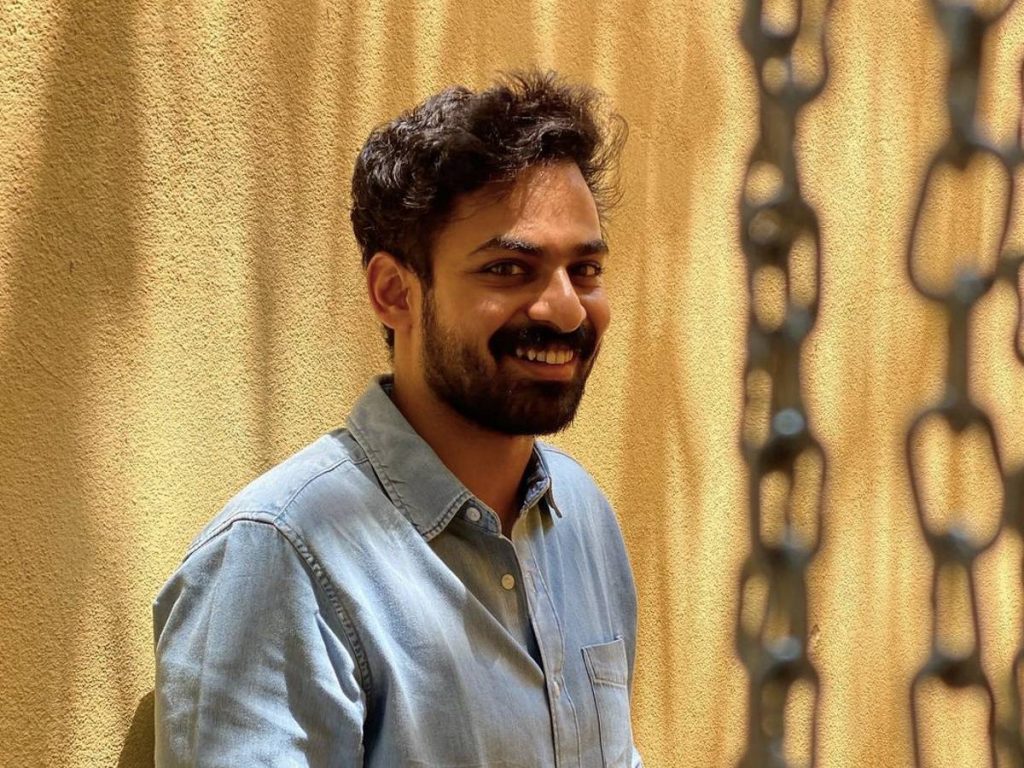 Young hero Vaisshnav Tej seems to have been disappointed with young producer Bapineedu's attitude (veteran producer BVSN Prasad's son). Vaisshnav Tej debuted with blockbuster 'Uppena'. Even before the release of 'Uppena', he had signed two films – Krish's 'Kondapolam' and a film with director Gireeshayya for producer Bapineedu.
Last year, Vaisshnav Tej had two releases – Uppena and Kondapolam. The third film, which is in progress, will hit the theaters this summer 2022.
However, producer Bapineedu is said to be pressurizing Vaisshnav to confirm his fourth film for their production house. But Vaisshnav has taken advance payment from Annapurna Studios and Sithara Entertainments, and he would have to complete those projects before signing another for Bapineedu.
Sithara Entertainments and Trivikram's Four Frames today announced a film with Vaisshnav Tej without mentioning the director's name. The young actor is now feeling uncomfortable with Bapineedu's overt pressure. Bapineed wants to cash in on the craze the young hero has and make a good deal out of two back-to-back movies.