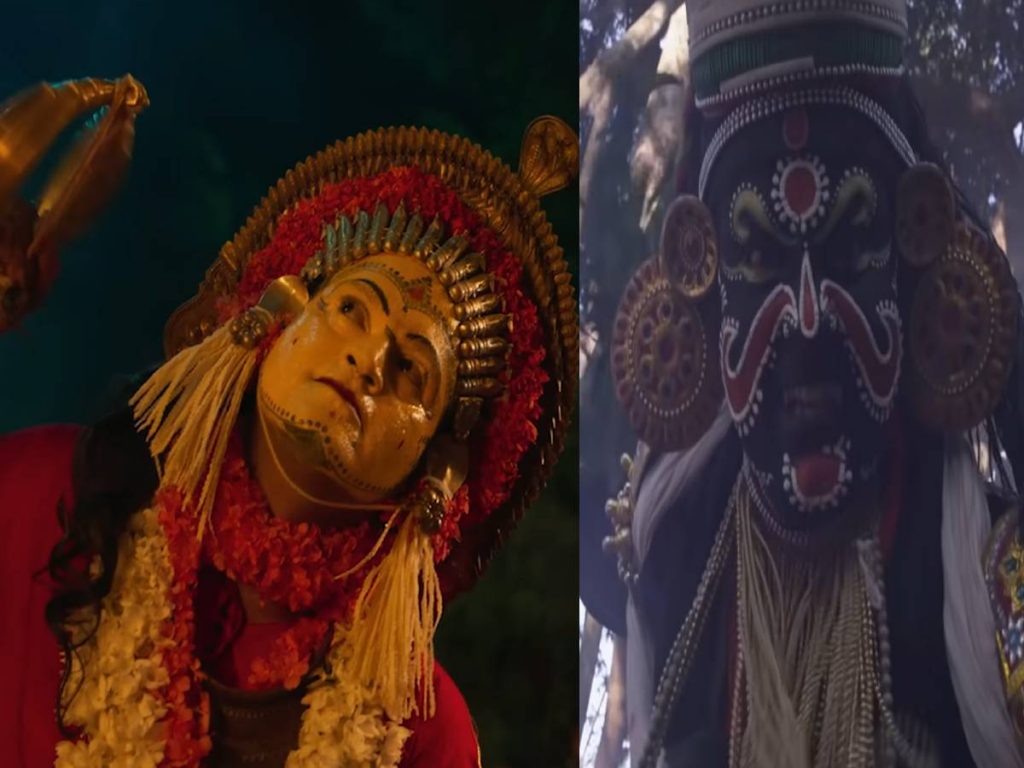 The Kannada film 'Kantara' became a blockbuster in Kannada, Telugu, and Hindi languages. The film became a rage. Directed by and acted in Rishab Shetty, 'Kanatara' has a stunning soundtrack composed by Ajaneesh Lokanath. The music composer won high praise from all quarters for the song "Varaha Roopam".
But now, a Kerala-based music band Thaikkudam Bridge pointed out that the song is a copy of their creation "Navarasam". The band accused the makers of "Kantara" of plagiarism. "Varaha Roopam" is a blatant copy of "Navarasam", the band posted on Instagram.
The band has decided to take legal action against the team of Kantara and its producers, Hombale Films.
The makers of "Kantara" have not responded to these allegations yet.
Here's the video song of "Navarasam".
Here's the video song of "Varaha Roopam" from Kantara.