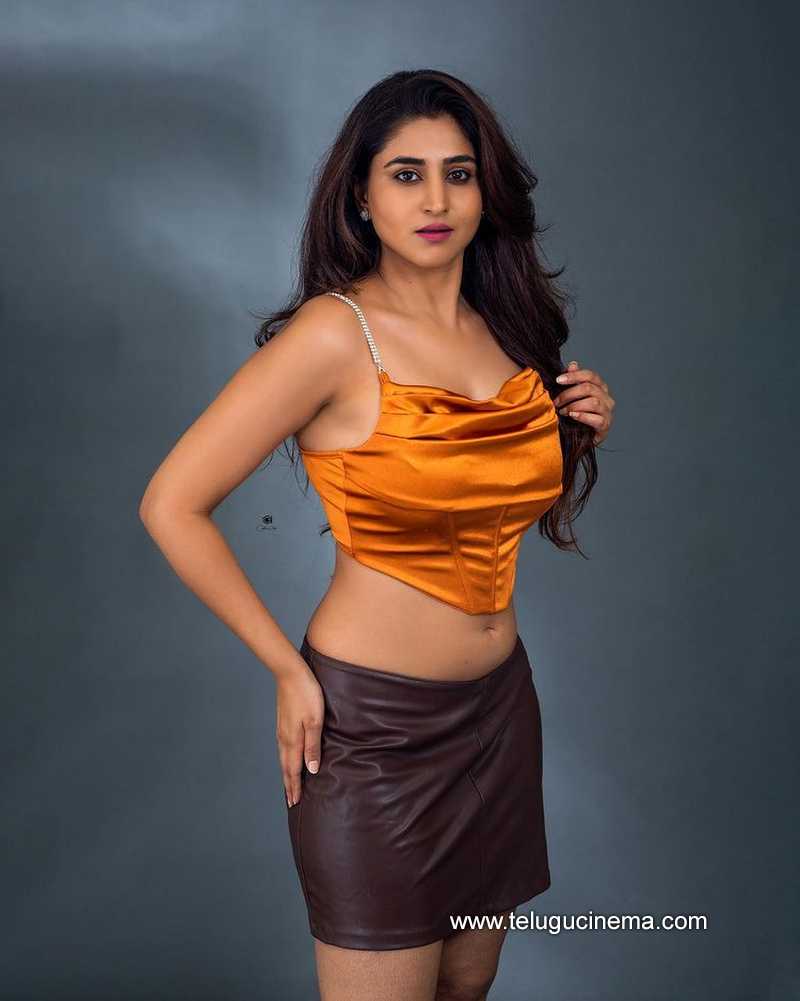 Varshini Sounderrajan, an actress, was reportedly sighted with cricketer Washington Sundar. Comments have flooded her timeline since then. She has received comments such as "Sundar ni Bhaga Pattavugaa".
She is refusing to respond to these trolls. She is still uploading new photos to Instagram.
Varshini attended IPL matches on a regular basis and shared her experiences on social media.
Varshini Sounderrajan is a well-known television anchor who also performs in online dramas. Her attempts to attain popularity in films were unsuccessful.