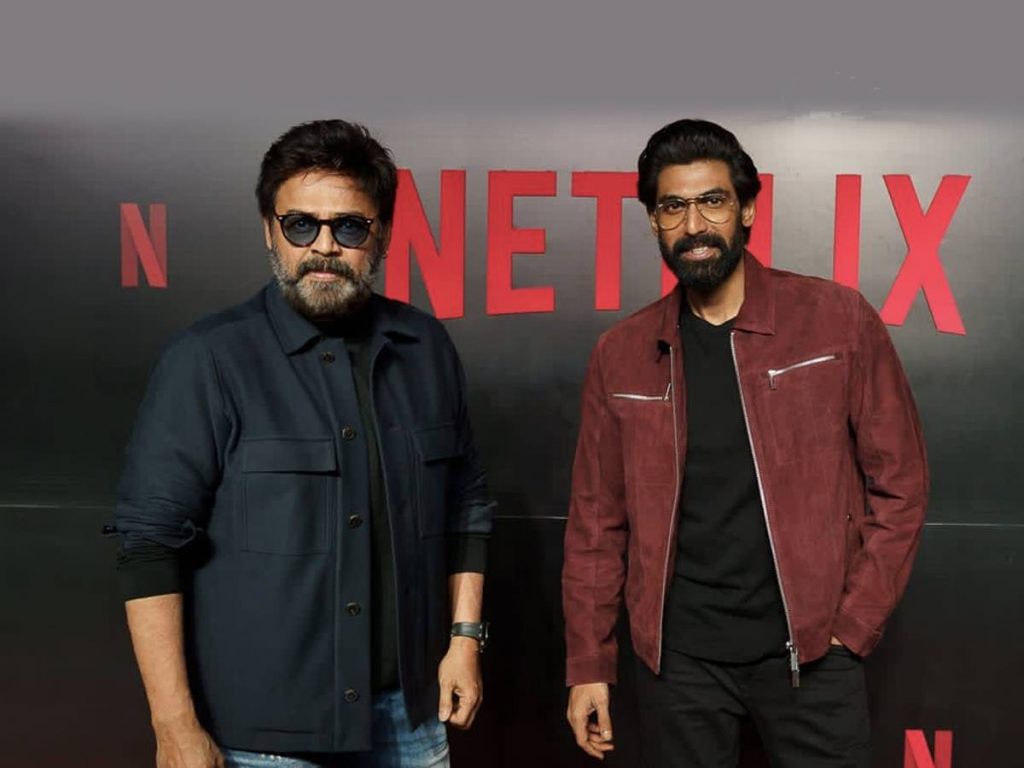 For the first time, Venkatesh and Rana Daggubati have acted together. 'Rana Naidu,' a web series, is their first collaboration. This is their first web series, which is currently streaming on Netflix. The feedback has been mixed.
The word on the street is that it contains sex scenes and expletives.
For Venkatesh, who has a large fan base among family audiences, doing such content is a risk. Venkatesh, on the other hand, made a lot of money from this web series.
Venkatesh is said to have received Rs 12 crore. Rana also received Rs 8 crore. Venkatesh charges Rs 10 crore for a film. He got more than that. Rana received a sizeable pay raise as well. Furthermore, they worked on this project in a much shorter period of time.