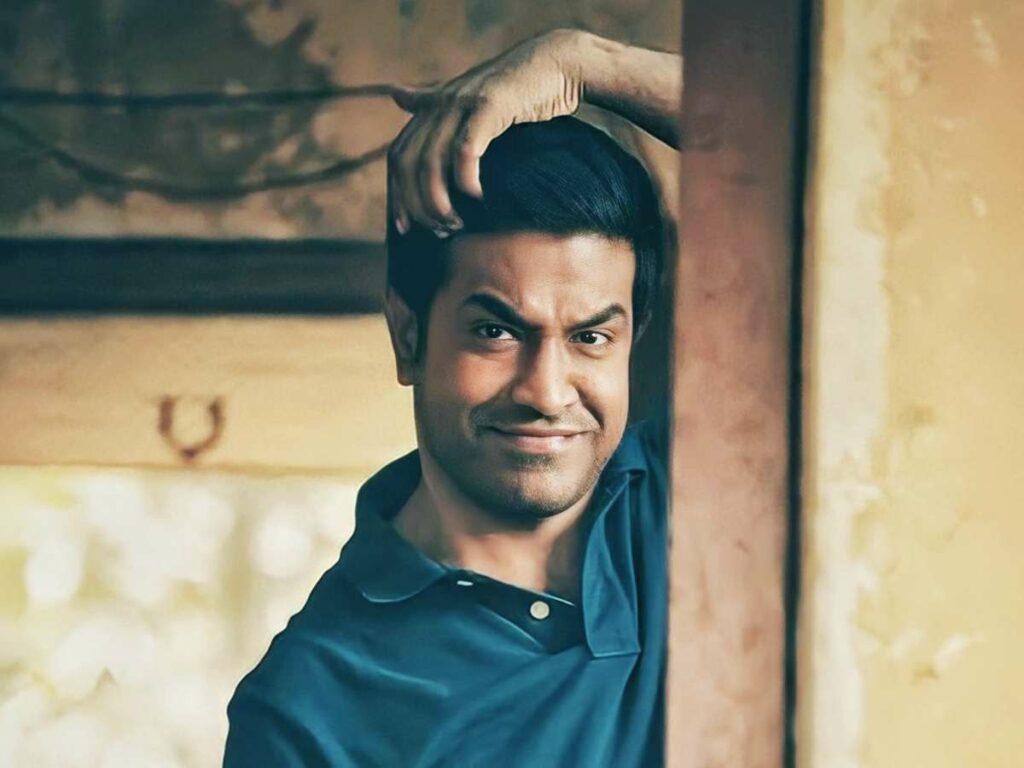 Vennela Kishore is a a top comedian. He has a huge fan base. He is set to play the lead role in a film after a long gap. He'll be the protagonist in 'Chaari 111,' a spy action comedy. He is not portraying your normal hero. He plays the lead in a spy thriller that is being made as a comedy.
The comedy film is directed by TG Keerthi Kumar of 'Malli Modalaindi' fame and is produced by Aditi Soni under Barkat Studios.The female lead is played by Samyukta Viswanathan. Murali Sharma has an important role.
Chaari 111's makers have announced the film with a special high-end 'Animation Video', the first of its type in Tollywood. It's a novel concept.
"'Chaari 111' will provide a new experience," said Aditi Soni, the film's producer. "Vennela Kishore's performance and TG Keerthi Kumar's direction are highlights of the film. The narrative is full with surprises."