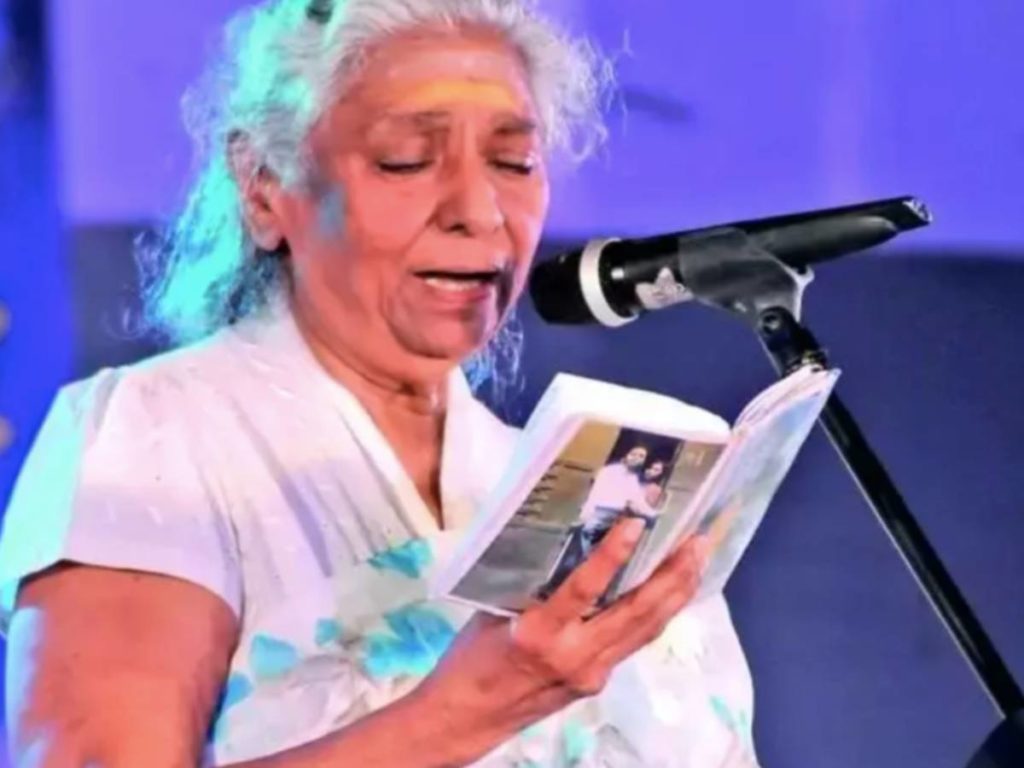 Amidst reports that veteran singer S Janaki is being survived only on a ventilator, here comes the good news. She is doing fine, has seen considerable improvement after undergoing a minor operation.
Legendary singer SP Balasubramaniam gave an update to the media on her health condition saying that she's doing fine and healthy.
Janaki, who crooned thousands of songs in Telugu, Tamil, Hindi, Kannada, and Malayalam languages, is one of the all-time greats of playback singing in India. Fondly called Janaki Amma, the veteran singer is favorite to all the music lovers and singers.
She is being treated in a hospital in Mysuru.