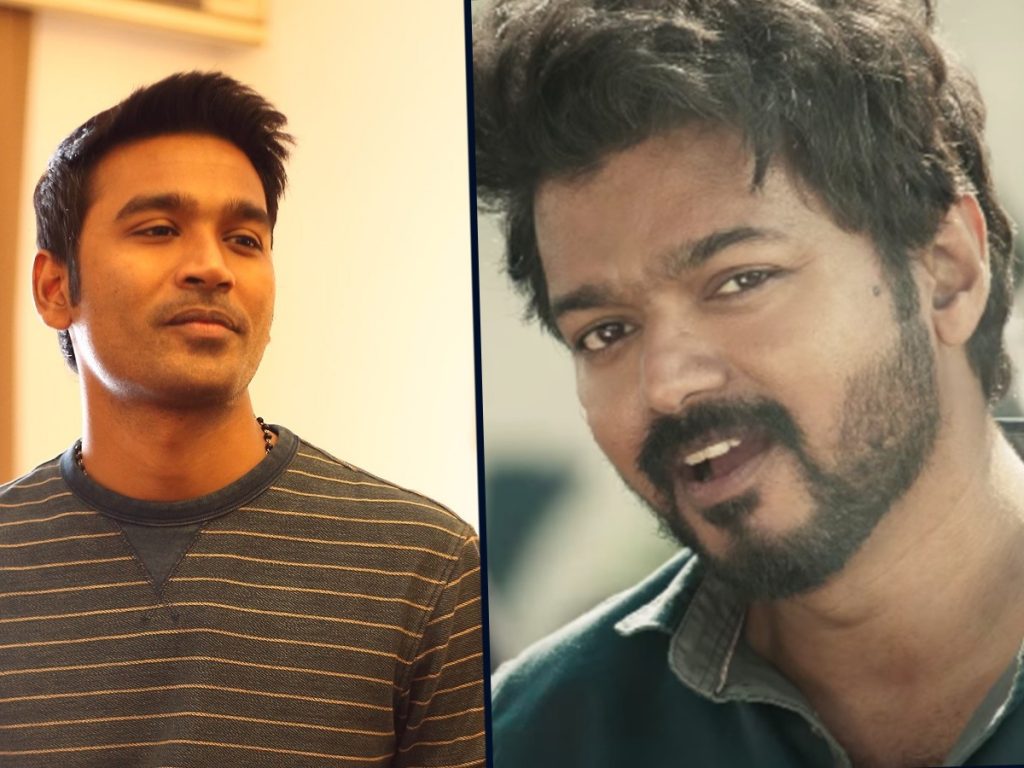 Tamil superstar Thalapathy Vijay and award-winning actor Dhanush are foraying into the Telugu film world. They have already signed their debut Telugu projects. Dhanush will act in the direction of Sekhar Kammula. The film has already officially been announced.
Director Vamshi Paidipally will direct Vijay's maiden Telugu film for producer Dil Raju. The film is likely to be announced or launched next month.
But the films will not start rolling any time soon. Both Dhanush and Vijay will complete their current Tamil assignments. Dhanush – Sekhar Kammula's film will start rolling in April 2022. Narayan Das Narang and Rammohan Rao will bankroll the project. Sekhar Kammula is yet to complete the final draft of the script.
Vijay – Vamshi Paidipally film will begin in January 2022. Paidipally is also working on the script with his team of writers.