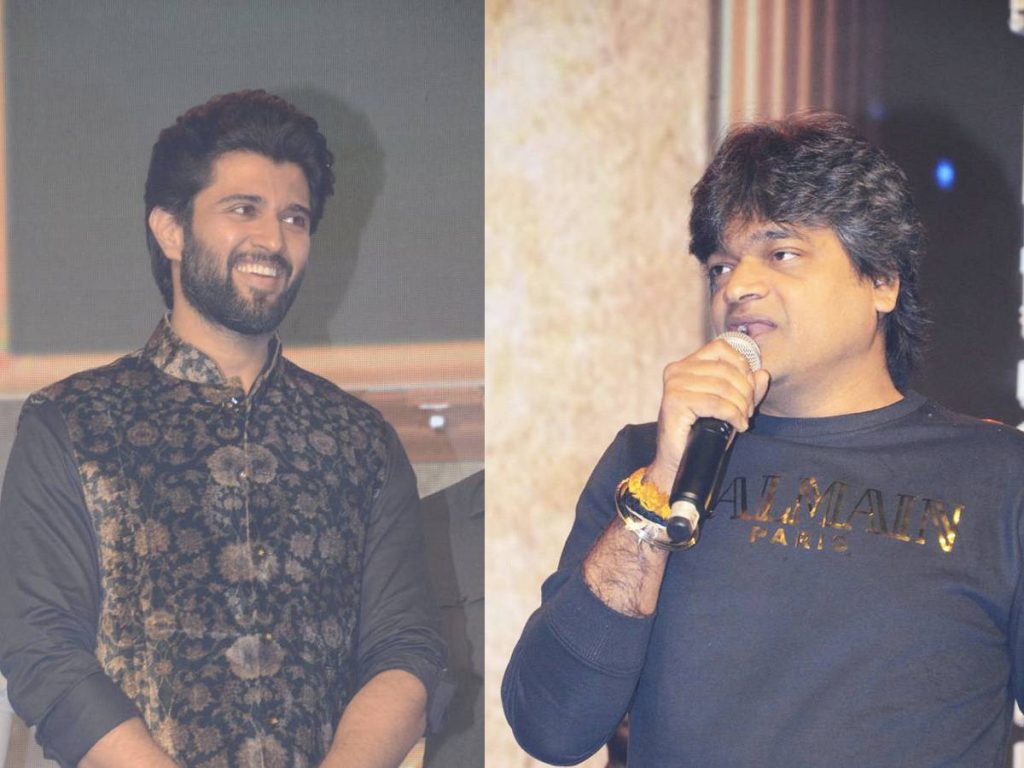 After the disastrous failure of 'Liger', Vijay Deverakonda decided not to take up Puri's new film, JGM. The project has been shelved. Currently, Vijay Deverakonda is working on Shiva Nirvana's 'Kushi', which is expected to be wrapped up in two or three months.
So, directors are approaching him to collaborate. Director Harish Shankar, too, recently met Vijay Deverakonda, but nothing has been finalized yet. Meanwhile, websites started writing that 'flop' actor Vijay Deverakonda rejected 'blockbuster' director Harish Shankar.
Responding to these write-ups, Harish Shankar said he met Vijay Deverakonda only once, but the media began writing different articles. He spoke at the event of 'Prince', to which Vijay Deverakonda and Harish Shankar appeared as the guests.
Vijay Deverakonda has now realized the scripts are more important than the name and fame of the directors. He erred big time with Puri Jagannadh. Hence, he doesn't want to say yes to the combination but to the script that the director brings. Harish Shankar and Vijay Deverakonda might materialize if the director impresse him with the story.
Harish Shankar has directed many blockbusters such as 'Gabbar Singh' and 'Gaddalakonda Ganesh'.