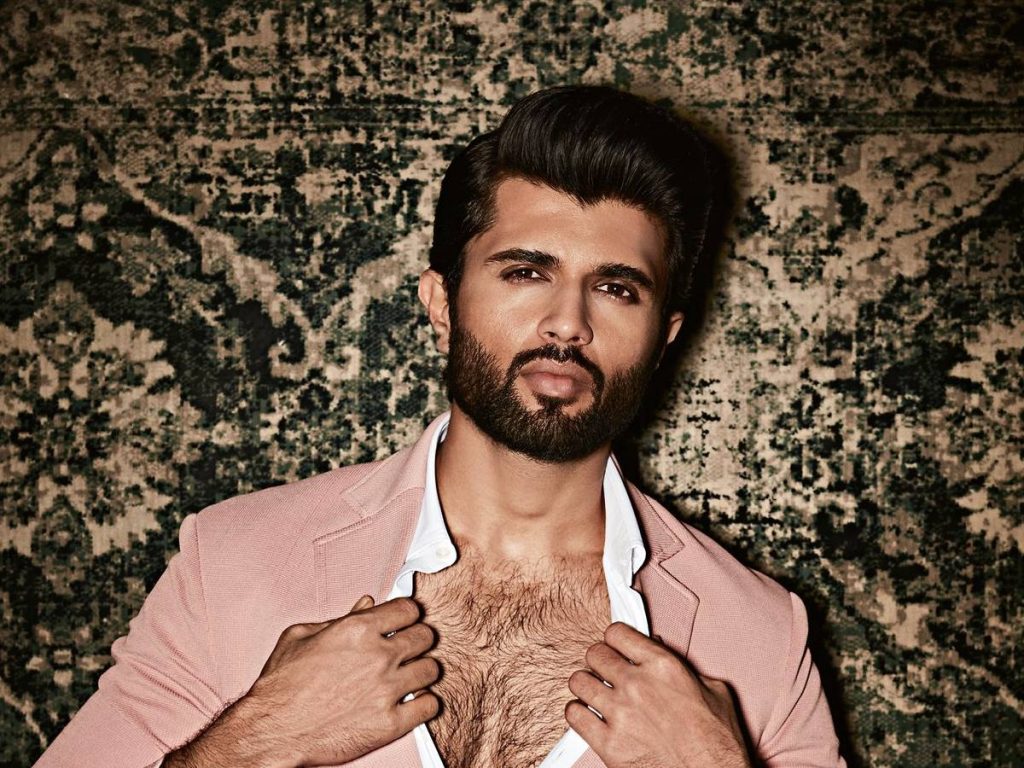 Since his breakthrough in 'Arjun Reddy,' the handsome actor Vijay Deverakonda has been helping his fans celebrate the Christmas/New Year season through his 'Devera Santa' campaign.
Each year, he would pick one hundred people at random and give them presents. The actor had a desire to try something new this year, so he devised a plan. He promised 100 of his followers special holiday packages.
One hundred of his fans will be invited on a free vacation paid for by him. Even so, he hasn't settled on a specific location and has solicited input from others. He penned,#Deverasanta, a tradition I started 5 years ago. This year I have the nicest idea so far 🙂 I am going to send 100 of you on an all-expense paid holiday. Help me in choosing the destination. #Deverasanta2022."
Vijay Deverakonda is currently working on 'Kushi'.