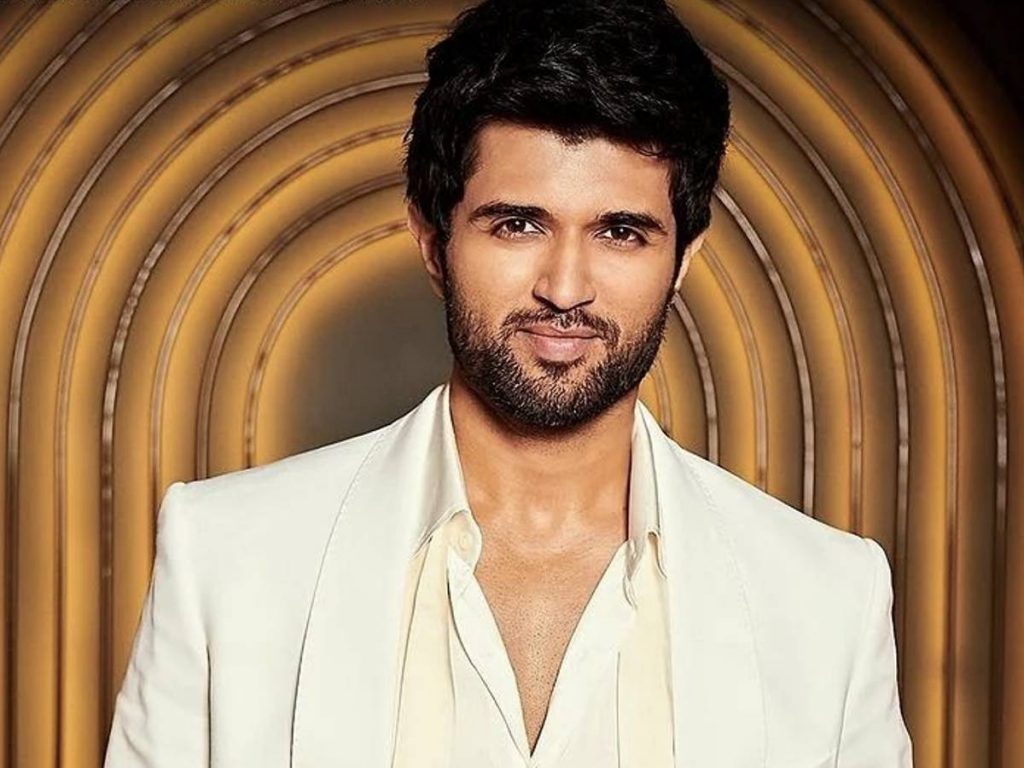 Vijay Deverakonda opened up about his life and career on a talk show, Koffee With Karan 7 (KWK 7). He responded to cheeky questions about his love life and "sex in a car", etc. What is interesting is his detailed answer about being an outsider in the film industry.
When host Karan Johar asked him if it was a hurdle breaking into the industry, the 'Liger' actor answered well.
Being an outsider
He said it is important to dream. "When I was growing up I saw Shah Rukh Khan coming from Delhi or Chiranjeevi garu making big coming from nothing. It gives you a glimmer of hope that it can be done. I think I need to do the same for my generation. Because it does help and it does show you a way for the people (aspirants)," he said.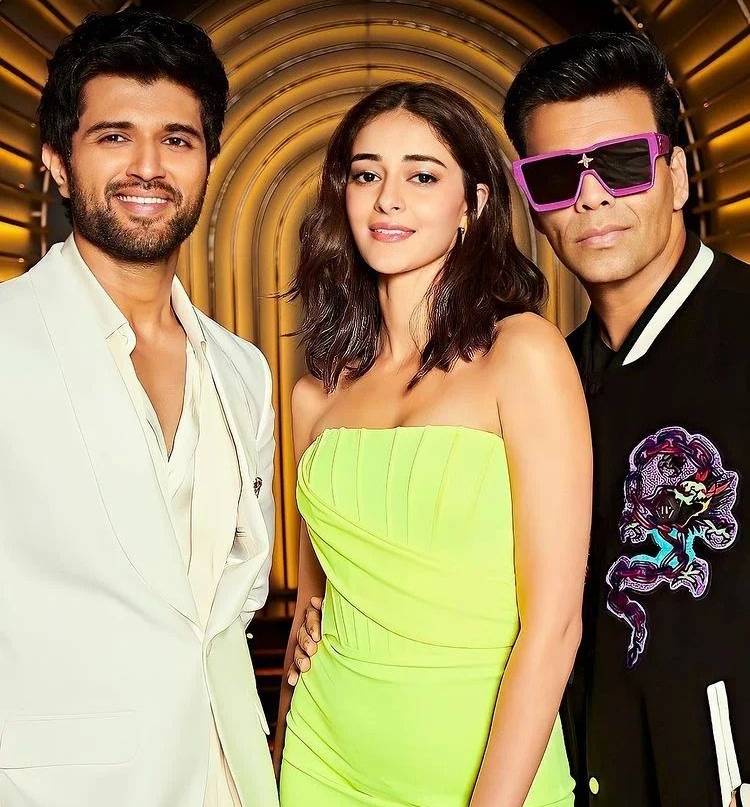 Relationship status
About his relationship status, he said he doesn't disclose it as he doesn't want to break the hearts of his (female)fans.
Bond with Rashmika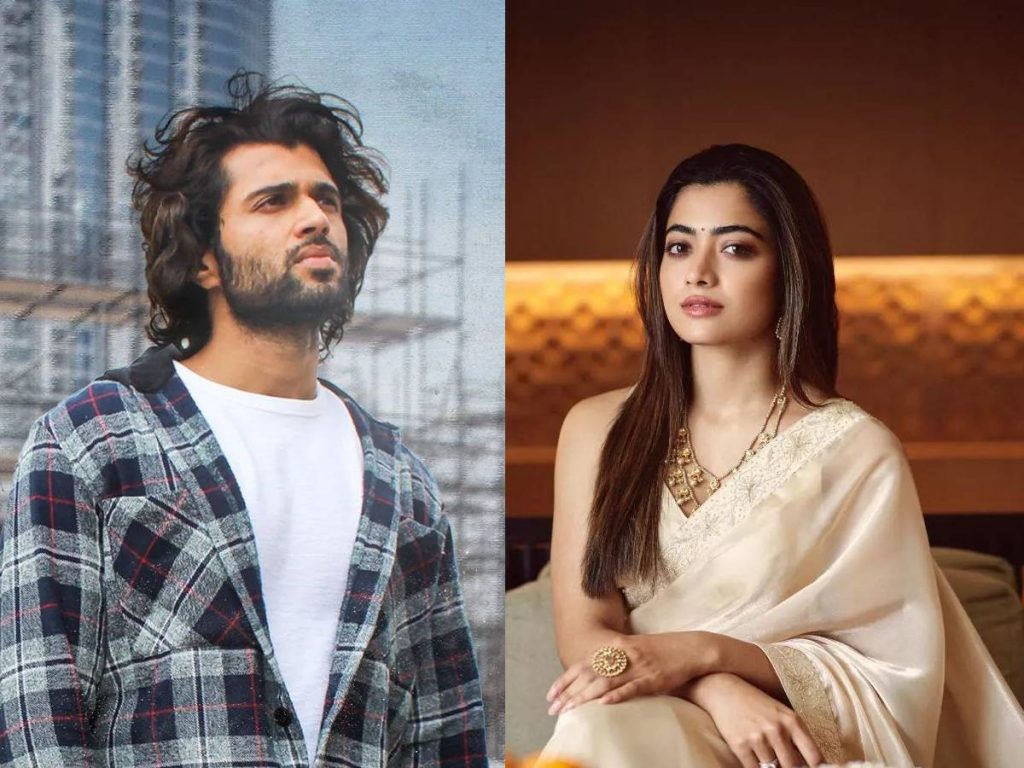 When asked whether he is dating Rashmika Mandanna, he dismissed them as a rumor. She is a friend, he said. "She is a darling and I am fond of her. We are really good friends," he added.