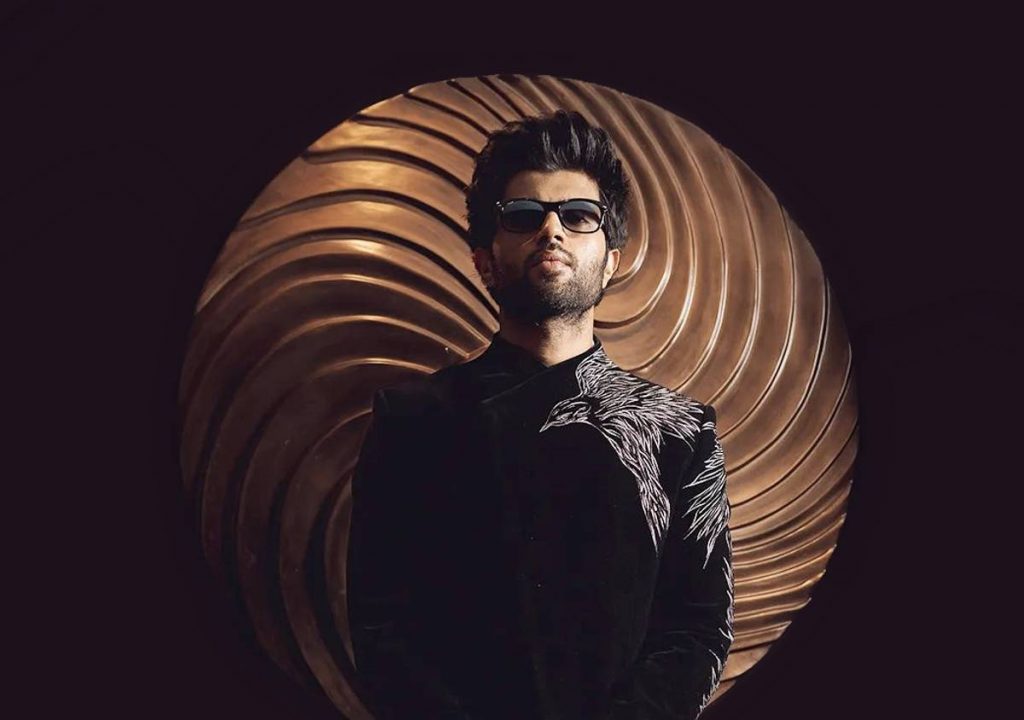 After the disastrous result of 'Liger' and the subsequent trolling, Vijay Deverakonda was in confusion for a few days. But now, he has decided to focus on 'Kushi', a film directed by Shiva Nirvana.
Turning this film a success is his priority. His popularity and his hits are not in direct proportion. Containing the flow of flops should be his immediate goal and that is what he is working on.
There are reports about his proposed next and future films. But delivering success with the current film is his utmost task. Luckily, director Shiva Nirvana has a fairly decent track record. So, he can depend on him. Plus, Samantha plays opposite him.
The film's shooting has been halted for 'Liger' promotions. Samantha is also facing some personal problems. According to our sources, 'Kushi' will resume its shooting in October.