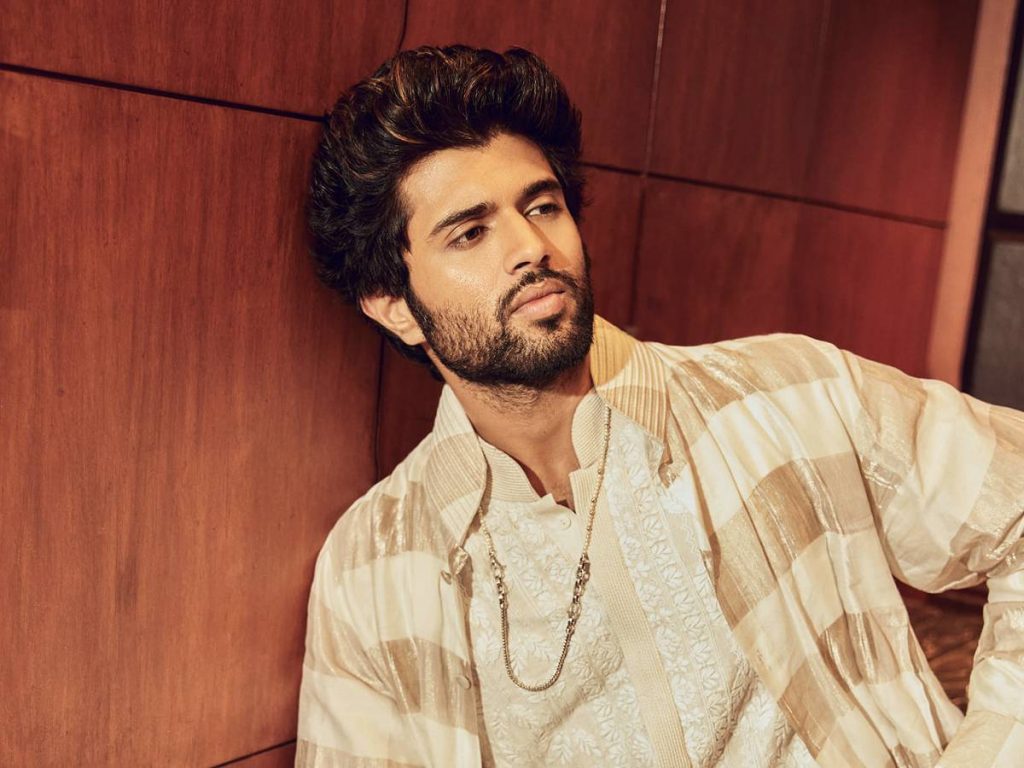 Vijay Deverakonda's 'Liger' tanked at the box office. The film is one of the biggest disasters of all time. Deverakonda's maiden Pan-India attempt completely went wrong. While the blame film's colossal flop squarely rests on director Puri Jagannadh, Vijay Deverakonda also lost the trust of fans and exhibitors with his statements that the film would collect more than Rs 200 crore alone in Hindi. He also unnecessarily responded about the 'boycott trend' which led to a huge controversy and negativity reached the peak.
Realizing his mistake, Vijay Deverakonda went to Mumbai and apologized to famous exhibitor Manoj Desai for not handling the 'boycott' issue maturely. Vijay Deverakonda once again shows that he gives value to the feedback from the people.
He also promised the exhibitors that he will be extra careful henceforth. But Vijay Deverakonda should give more thought in selection of the scripts. "Liger" is his fourth flop in a row. The star has a craze among youngsters in all regions of India, which was evident with the turnout of people at his events and the first day craze. He had the potential to become a tier-1 hero with 'Liger', but he missed the golden opportunity. All because of he giving his nod to a silly script.
We hope that he bounces back strongly.