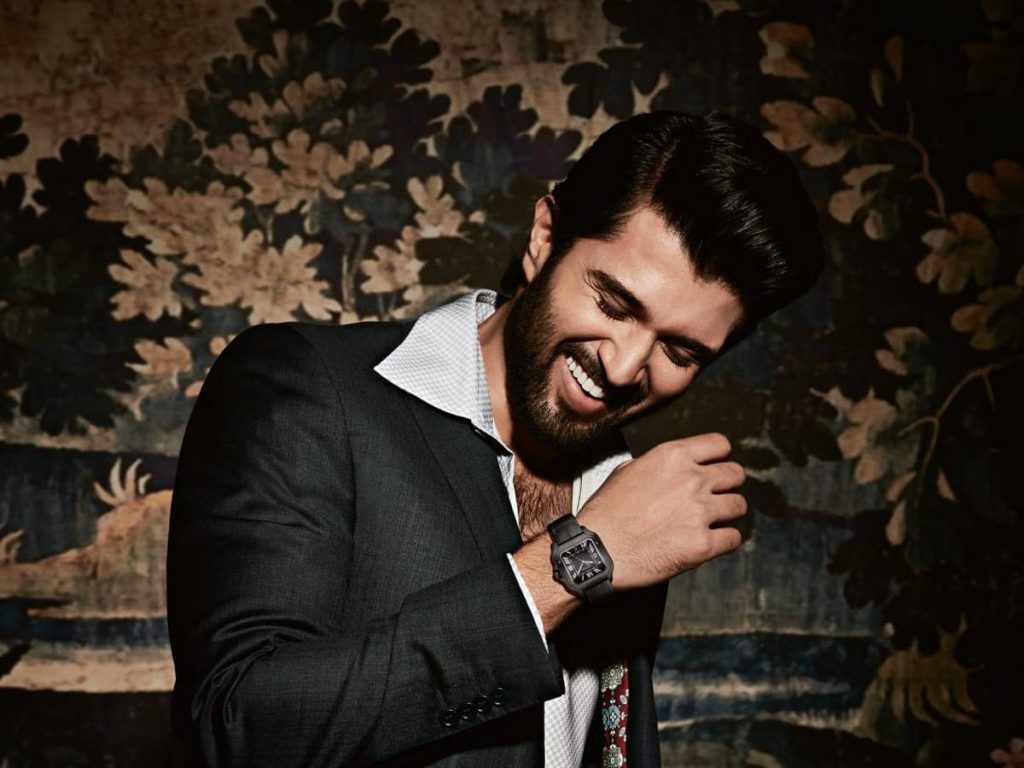 Despite a massive failure with his first Pan-Indian project, Vijay Deverakonda's star power remains unabated. He has not stopped snatching up corporate endorsement deals.
He's been on the covers of fashion and lifestyle magazines across the country. Despite the disappointing reception of his film "Liger," Vijay Deverakonda still has a massive following among young people, according to national media.
He recently did a photo shoot for and appeared on the cover of the most recent issue of Harper's Bazaar. When it comes to fashion publications, Harper's Bazaar ranks among the best in the world.
The pictures that Vijay Deverakonda posted to his social media accounts quickly became widely shared.
Vijay Deverakonda will get back to work on the sets of the film he's currently filming, titled "Kushi," in the new year.