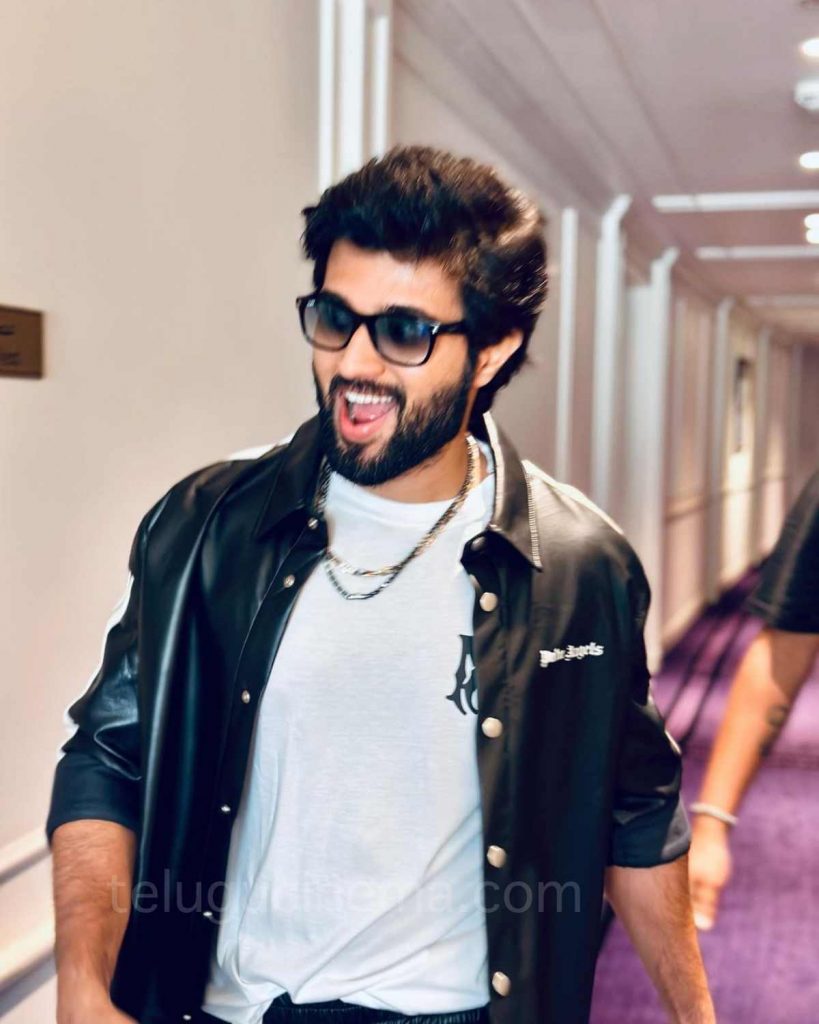 Vijay Deverakonda has remained silent on the ongoing dispute between distributors and Puri Jagannadh over the losses of 'Liger.' Not only does he remain silent, but he also refuses to become involved in this matter.
Vijay Deverakonda squandered his name, time, and money on this project. Deverakonda went above and beyond to promote Puri Jagannadh, believing in the film blindly. He lost all credibility for overhyping a mediocre film. Furthermore, he did not profit financially.
Puri Jagannadh pocketed the entire business amount. There is also speculation that Vijay Deverakonda's remuneration was not fully paid.
So he doesn't want to waste any more time or energy on this issue. He had already shelved 'JGM,' which had been widely publicised prior to the release of 'Liger.'
As soon as Samantha returns to the sets of 'Kushi,' Vijay Deverakonda will resume filming.