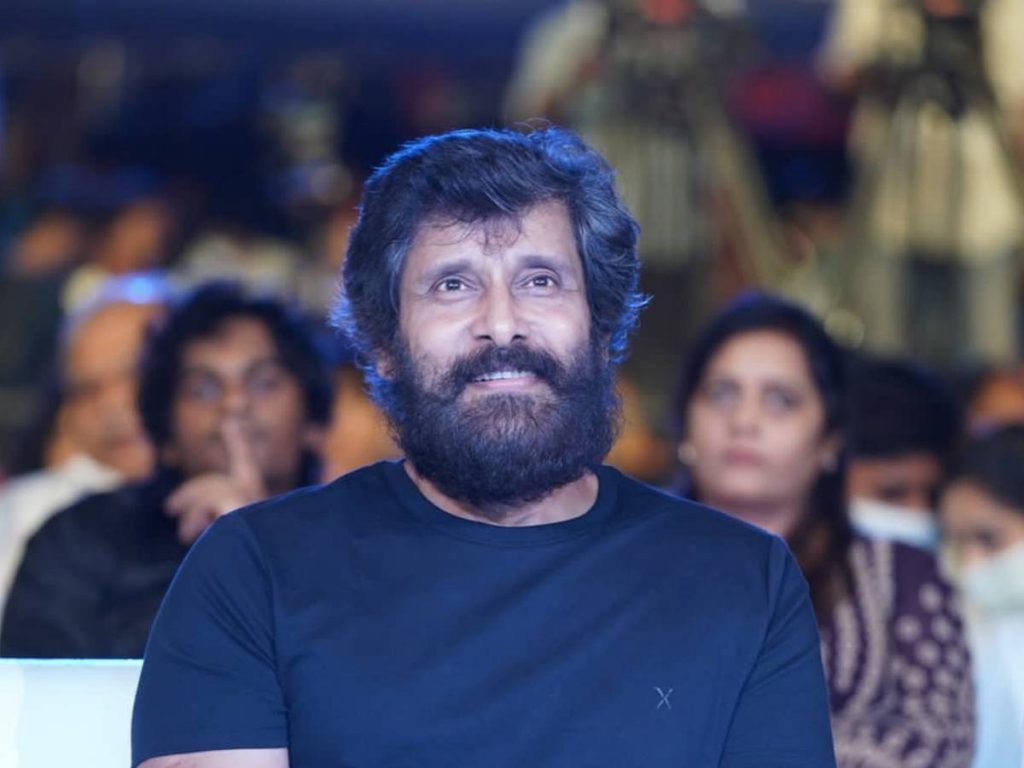 Actor Chiyaan Vikram who was recently hospitalized is back in action. He looked hale and hearty at a promotional event for his upcoming movie, Cobra.
Vikram today attended the event looking fit. He said there is nothing to worry about his health. "A lot was written and speculated about my health condition. I saw a few thumbnails on YouTube with my face morphed with some patient's body. But here I am, hale and hearty," he sounded jubilant.
Last weekend, Vikram was admitted to the hospital after noticing discomfort in his chest. He got discharged from the hospital on Sunday.
Vikram has been going through a lean phase. But he has 'Cobra' and Mani Ratnam's 'PS-1' due for release in the next two or three months.