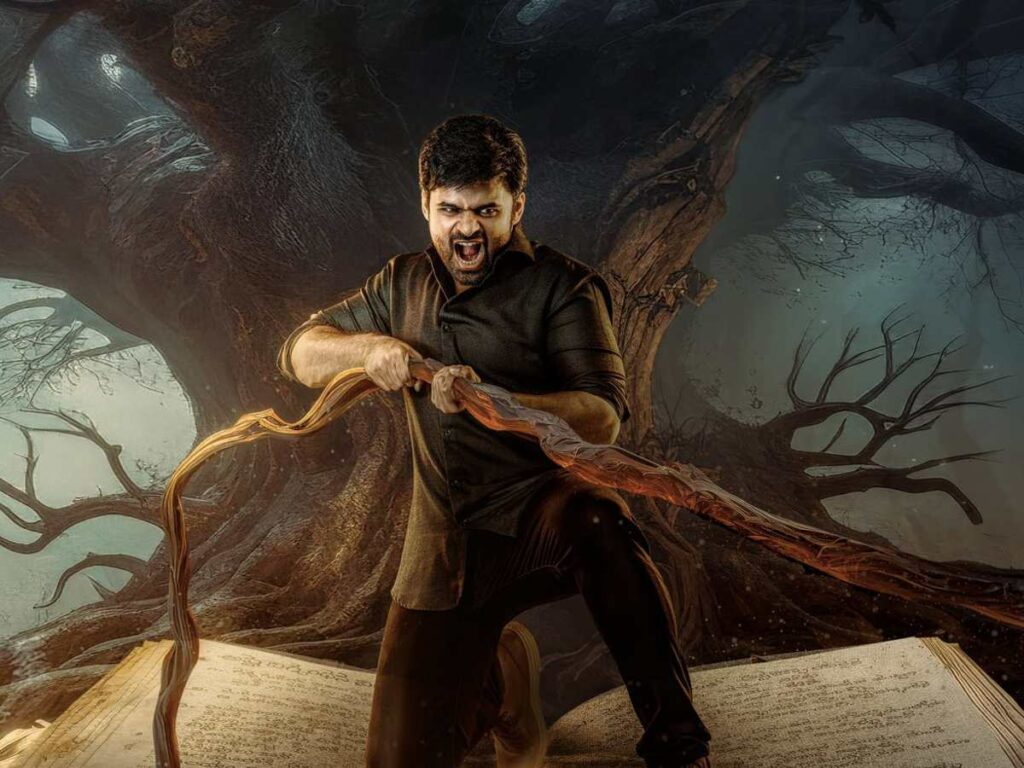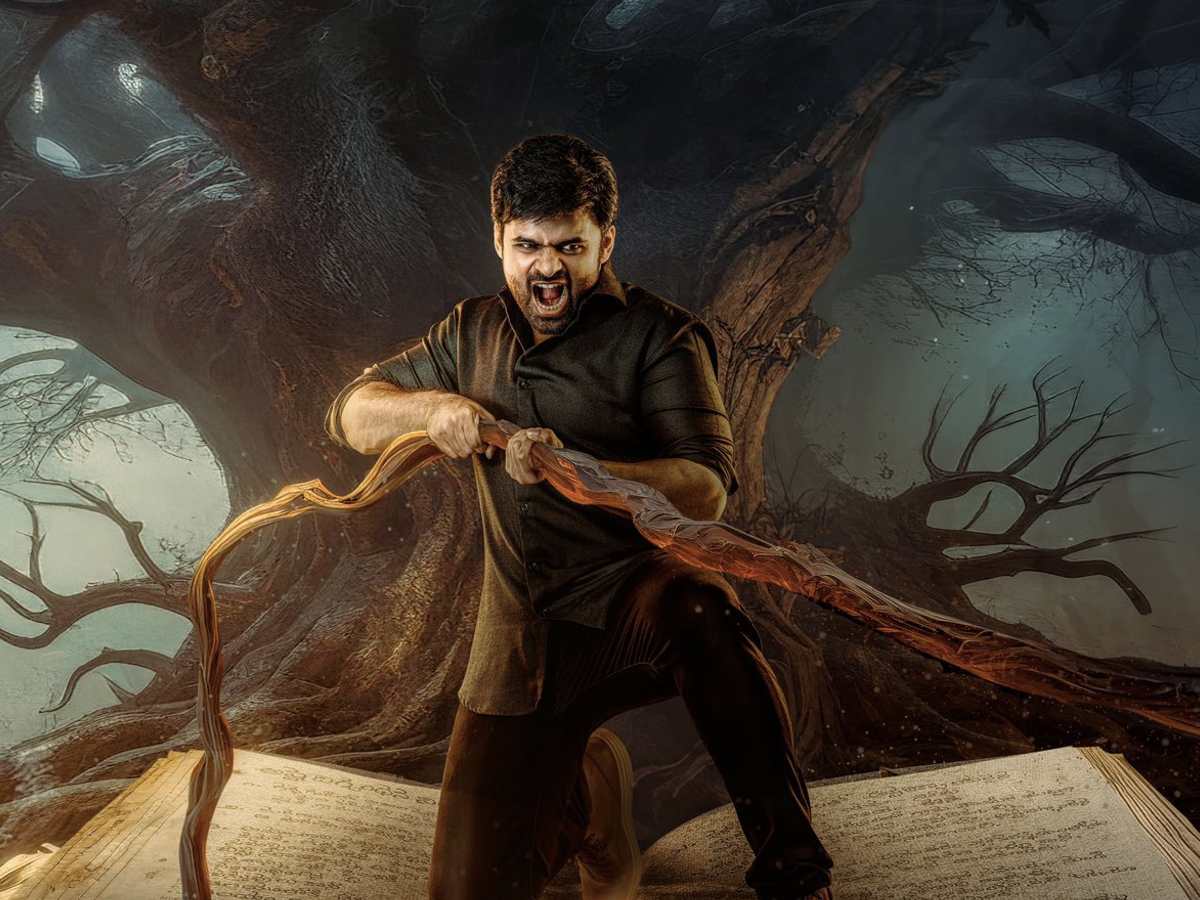 "Virupaksha" maintained its strong showing in its third weekend. The failure of new releases such as "Agent", "Ramabanam", and "Ugram" came as a boon for this Sai Dharam Tej starrer, and the film continued to make money.
In Andhra Pradesh and Telangana, the film has so far collected whopping Rs 35 crore (share).
"Virupaksha" was also released in Hindi and other languages last weekend, but it received little attention. With "The Kerala Story" playing to packed houses across the country, "Virupaksha" failed to capture the attention of Hindi audiences.
The Tamil and Malayalam versions also received tepid response.
Overall, the Telugu version of "Virupaksha" is a smash hit but its pan-Indian plans didn't work out.