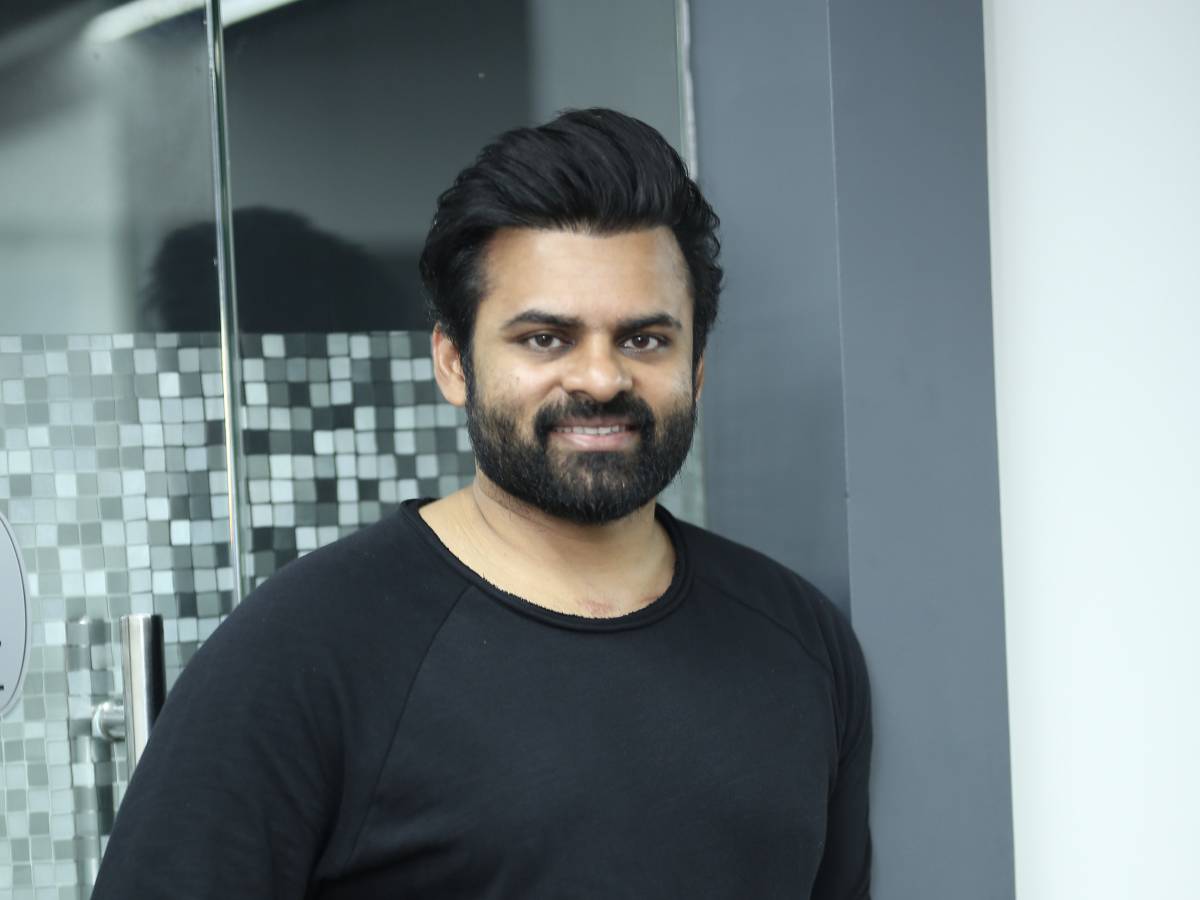 "Virupaksha" is one of the year's biggest hit films, bringing Sai Dharam Tej back into the spotlight. The film not only revitalized Sai Dharam Tej's career, but also brought in tremendous revenues for the producers.
The producers have confirmed another project with "Virupaksha" filmmaker Karthik Dandu. The new film, billed as a mythical thriller, will be produced jointly by BVSN Prasad and Sukumar. "This time it's a mythical thriller," they announced. The cast, however, has not been announced by the producers.
According to our sources, they are seeking for another young actor.
Following the release of "Virupaksha," disagreements arose between Sai Dharam Tej and the film's producers.
According to our sources, Sai Dharam Tej thought that he did not receive a fair share of the profits from the producers. But the producers deny Sai Dharam's claim. In any case, the terms between the producers and Sai Dharam Tej are not good.