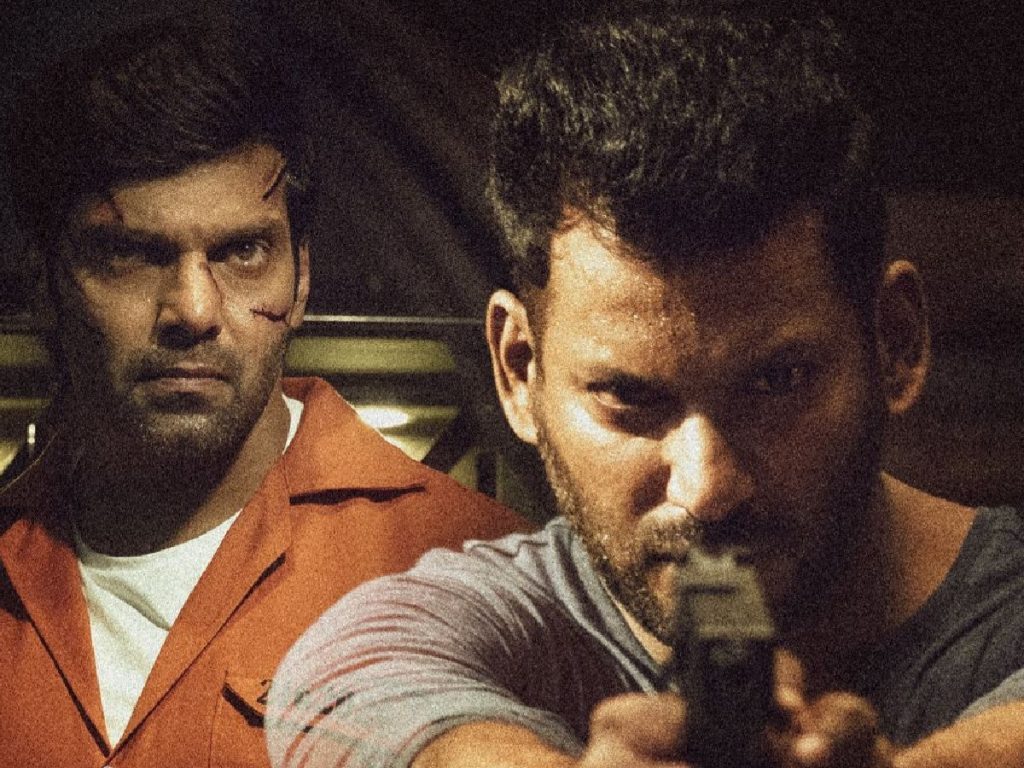 Vishal's 'Enemy' was released on the occasion of Deepavali. Vishal took huge gambling of competing with mighty Rajinikanth. While the aging superstar Rajinikanth still can bring in terrific openings in Tamilnadu, Vishal stood no chance of getting a decent opening at all.
Vishal has been delivering duds recently. 'Enemy' is also heading towards disaster. The film has no takers in Tamilnadu as Rajinikanth's 'Annaatthe' is attracting mass crowds. However, 'Peddhanna' has failed to attract the Telugu audience. The film is a flop in Andhra Pradesh and Telangana.
'Enemy' also has no takers in Telugu. The mainstream websites didn't even care to post reviews for his film, which shows Vishal has lost ground in the Telugu market.