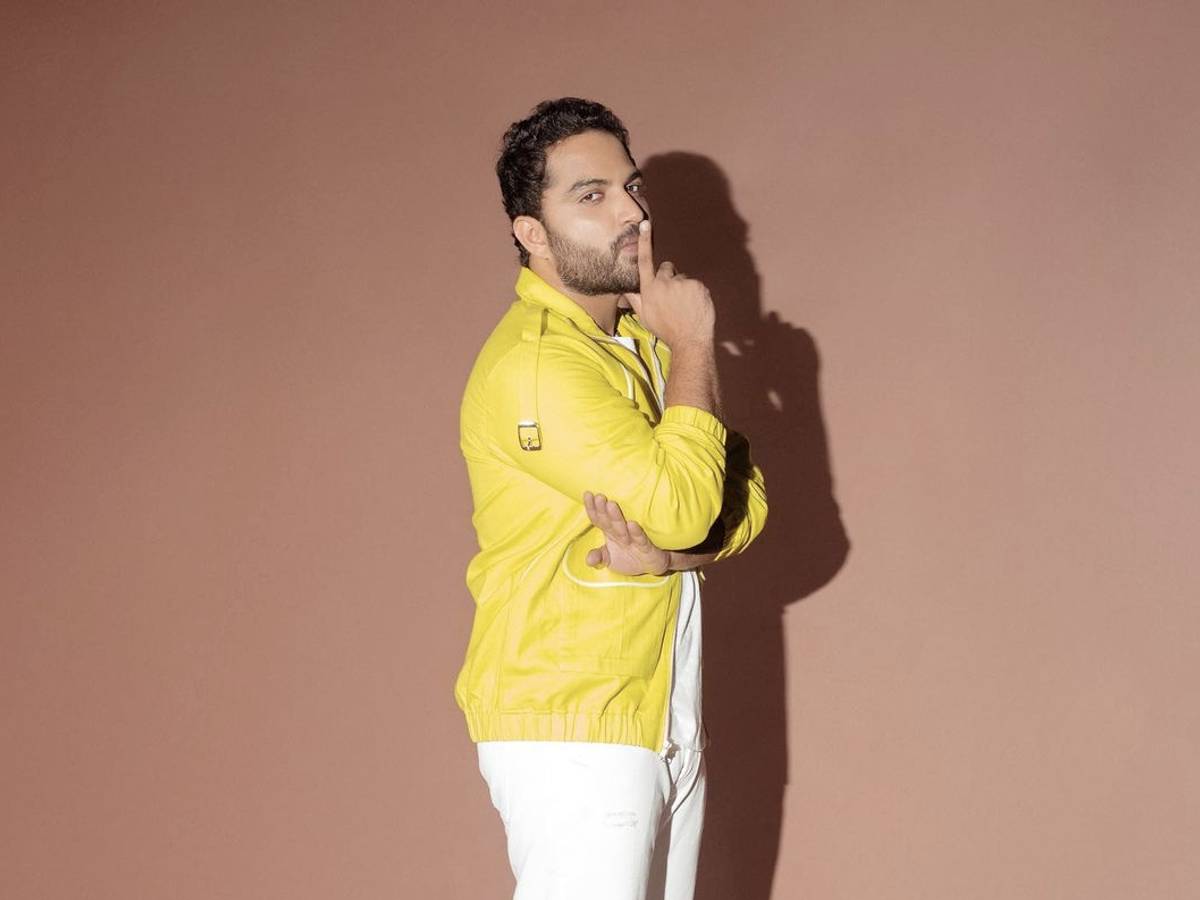 Vishwak Sen made a controversial post on his social media pages on Sunday morning. He stated that certain forces are putting pressure on him to change the release date of his upcoming film, Gangs of Godavari, which is set for December 8, 2023.
The violent action drama set in the Godavari districts, produced by Naga Vamsi and directed by Krishna Chaitanya, has begun promotions and announced its release date long before other films.
Vishwak Sen hinted that producer Naga Vamsi is bowing down to pressure from the producers of Nani's "Hi Nanna" and Nithiin's "Extra Ordinary Man" to change the release date of "Gangs of Godavari". Both "Hi Nanna" and "Extra Ordinary Man" changed their release dates to the December 8 weekend to avoid clashing with "Salaar" on December 22nd.
"Background Lekapote Prati Naa Koduku Mana Game Maruddam Anukuntadu, Nenu Cinema Choodakunda Prati Frame Pranam Petti Chesi Cheptunna December 8 Vastunnam. Hit, flop, super hit, utter flop me decision. Aveshaniki Leda Ego Ki Teesukune Decision Kaadu. Thaggekoddi Mingutaru Ani Ardhamaindi," he wrote.
Vishwak Sen threatens to halt promotional activities if the producer changes the release date. We'll have to wait and see how producer Naga Vamsi reacts.