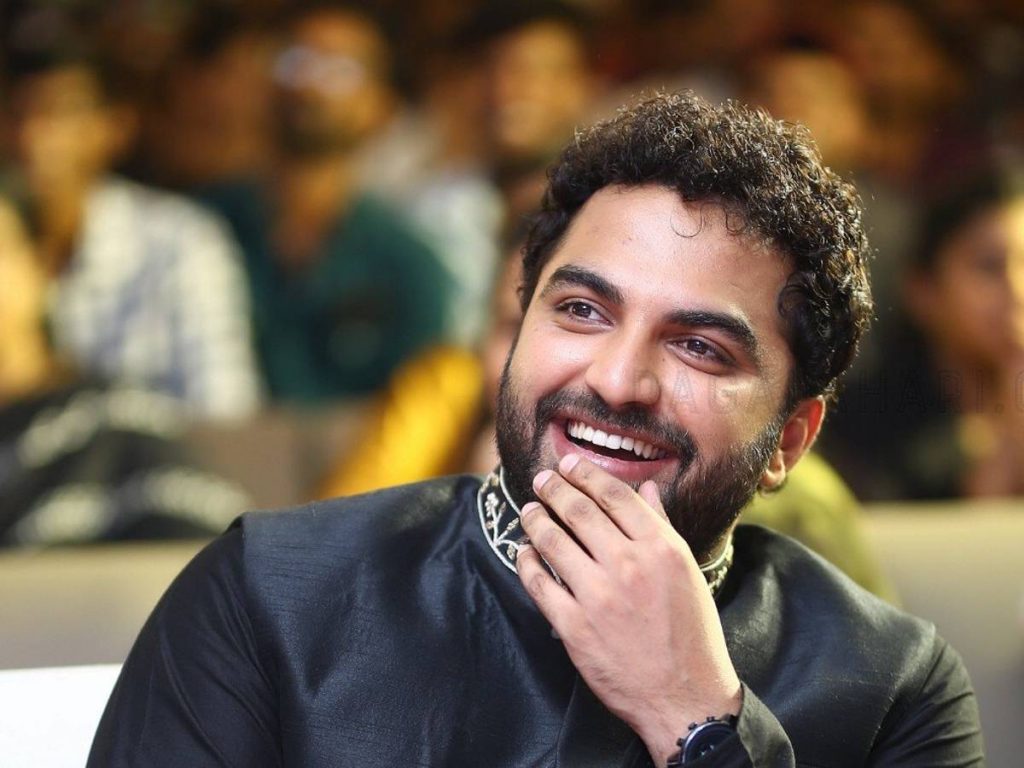 Vishwak Sen has produced a few hits.  The youthful actor, known as "Mass Ka Das," is currently vigorously pushing "Ori Devuda." He keeps stating during his promotions that the movie would be a significant turning point.

"It will be a turning point in my career. After the release of "Ori Devuda," people will view me differently, and it will be a professional milestone," he claimed.

It appears like he is quite confident in the movie's message and is certain that it will be a hit. But is this confidence justified or excessive? He risks getting trolling if the movie doesn't live up to his expectations.

Vishwak Sen, though, sounds very assured. 'Ori Devuda' releases tomorrow worldwide.